URACCAN students join MLR in a reforestation effort at the Matiz river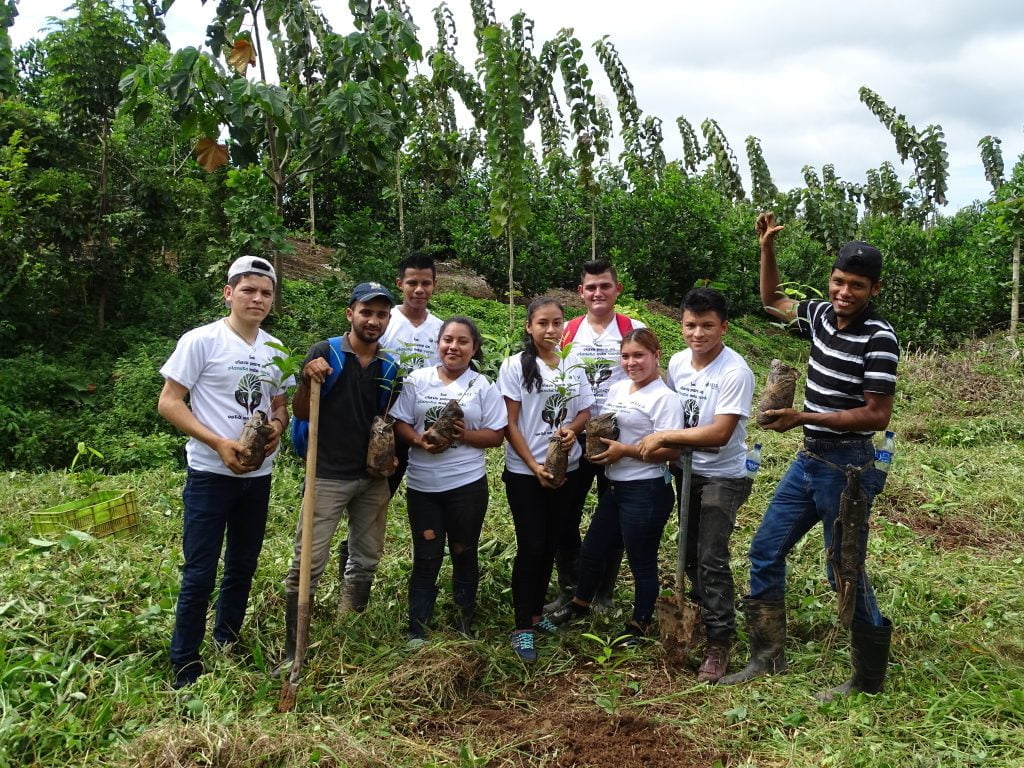 MLR Forestal and the University of the Autonomous Regions of the Nicaraguan Caribbean Coast (URACCAN) joined forces in favor of the environment. A new reforestation day was held with students from said Alma Mater at the Matiz de MLR plantation to promote environmental education and biodiversity conservation.
"To plant we chose native forest species, timber species that are vulnerable and also fruit trees that can serve as food for wildlife," explained Abiécer Soza, head of Biodiversity Management at MLR.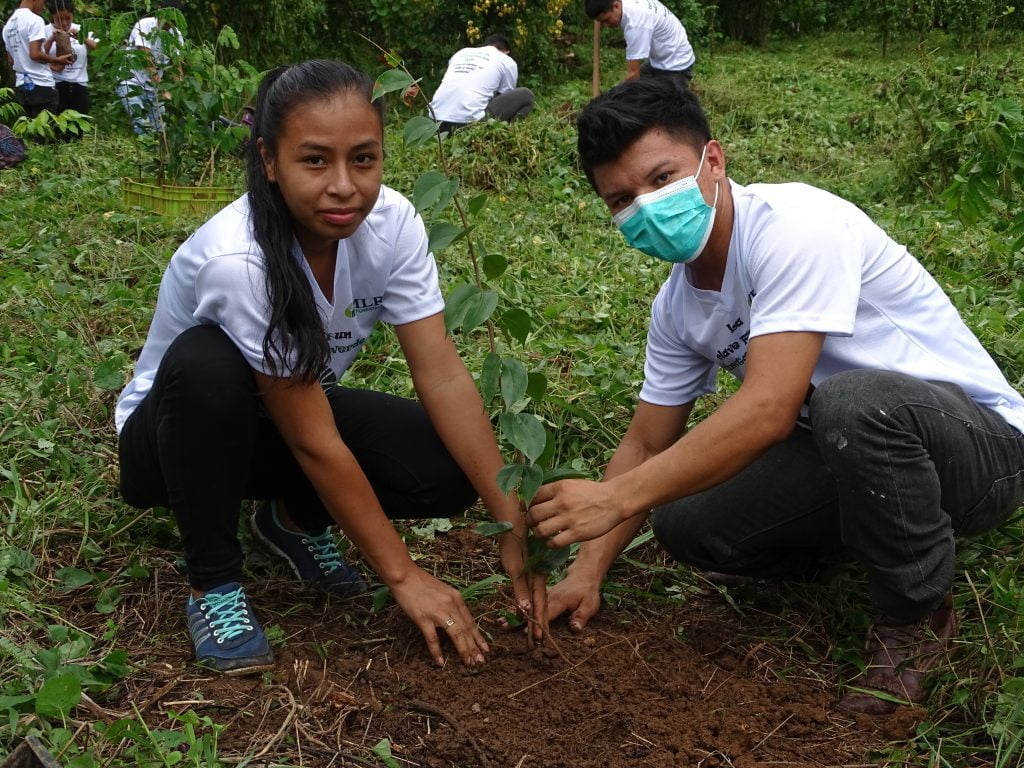 The importance of the Matis plantation for MLR
According to Soza, the selection of Matis for the activity had to do because of its proximity to Siuna, but also because of its environmental value. "In the Matis river that passes through the farm, there is an incidence of artisanal and illegal mining. That is another reason to reforest: to recover the forest and thus avoid the entry of people who carry out illegal activities," he said.
However, this is not the only problem facing the area. "Historically that area has been greatly affected by livestock, This area was mostly pasture and we have gradually been restoring it. With this we have already done three reforestations on that river," concluded Soza.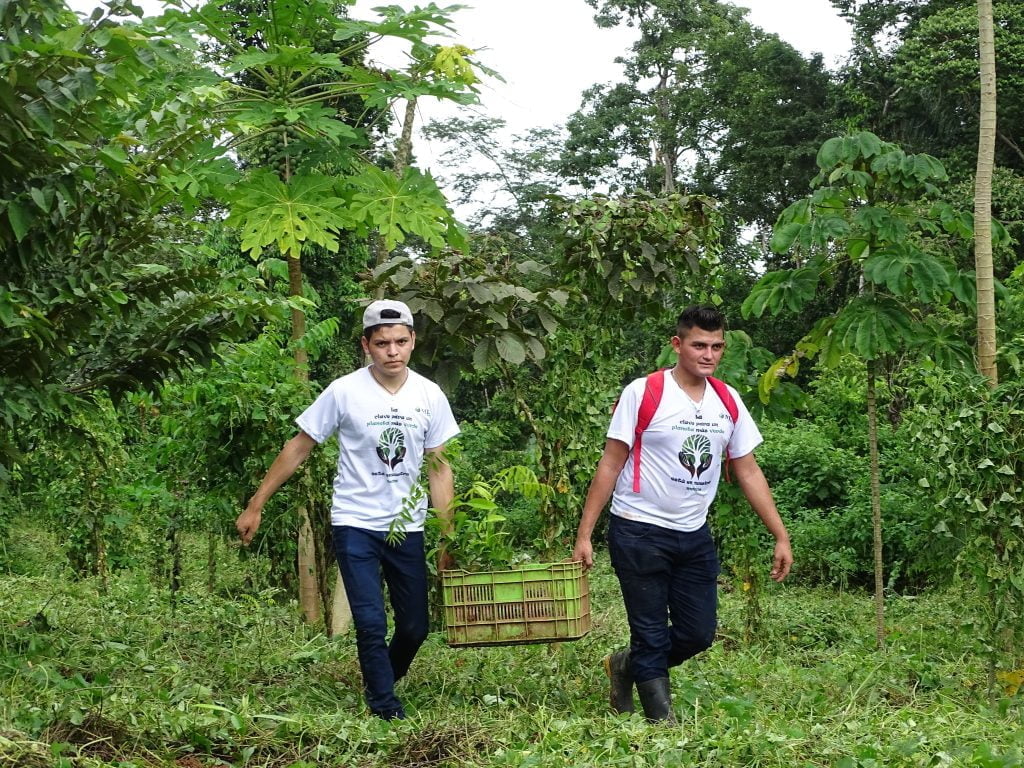 MLR and its constant activities in favor of the environment
For the agroforestry company the protection of the environment is a central issue. Besides the reforestation campaigns in which collaborators and community members participate, MLR created a catalog that shows the birds native to the region and also migrant birds. The catalog is available for free. About 400 students from rural areas of Siuna have access to this catalog.
Likewise, MLR promotes the Aula Verde (Green Classroom) environmental education program with which both students and company workers learn. All information and resources about the biodiversity found on plantations and protected areas is available at the following link: Biodiversity .