MLR Forestal allocates conservation areas within its property, which are strips of land that serve as a natural refuge for wildlife and that keep water sources alive. Currently there are 1,453.9 hectares, which represent 28 percent of its total hectares.
These lands, where teak or cocoa are not planted favor biological connectivity between neighboring farms and the small remnants of forest in the Bosawas buffer zone. The main rivers that cross them are the Prinzapolka River, the Ulí River, the Matis River and the Bonanza River.
Within the protected areas, constant monitoring of biodiversity is carried out, thanks to which 860 species have been detected among flora and fauna.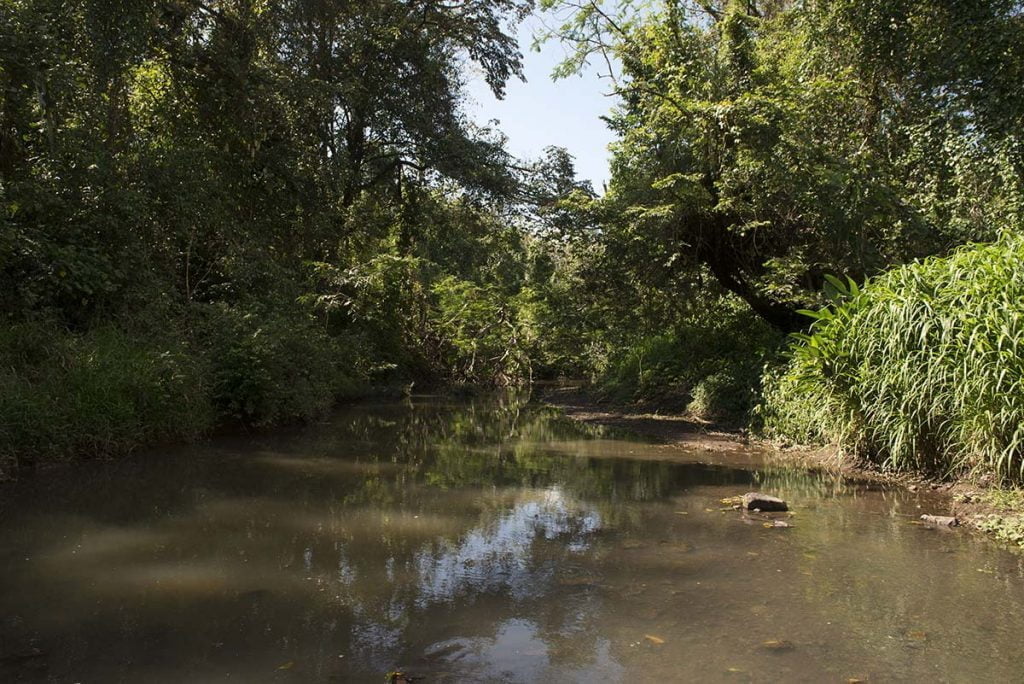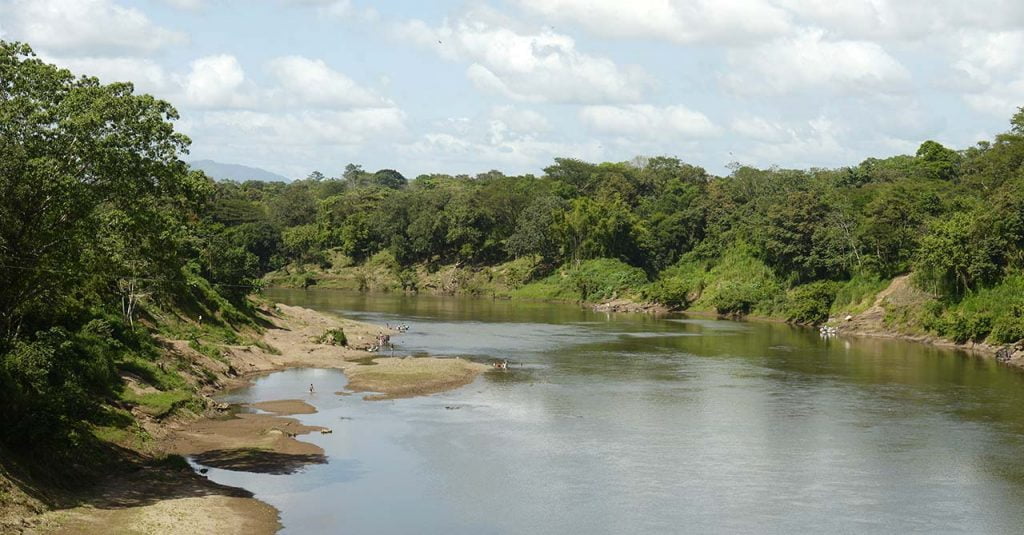 International certifications
MLR Forestal has two international certifications.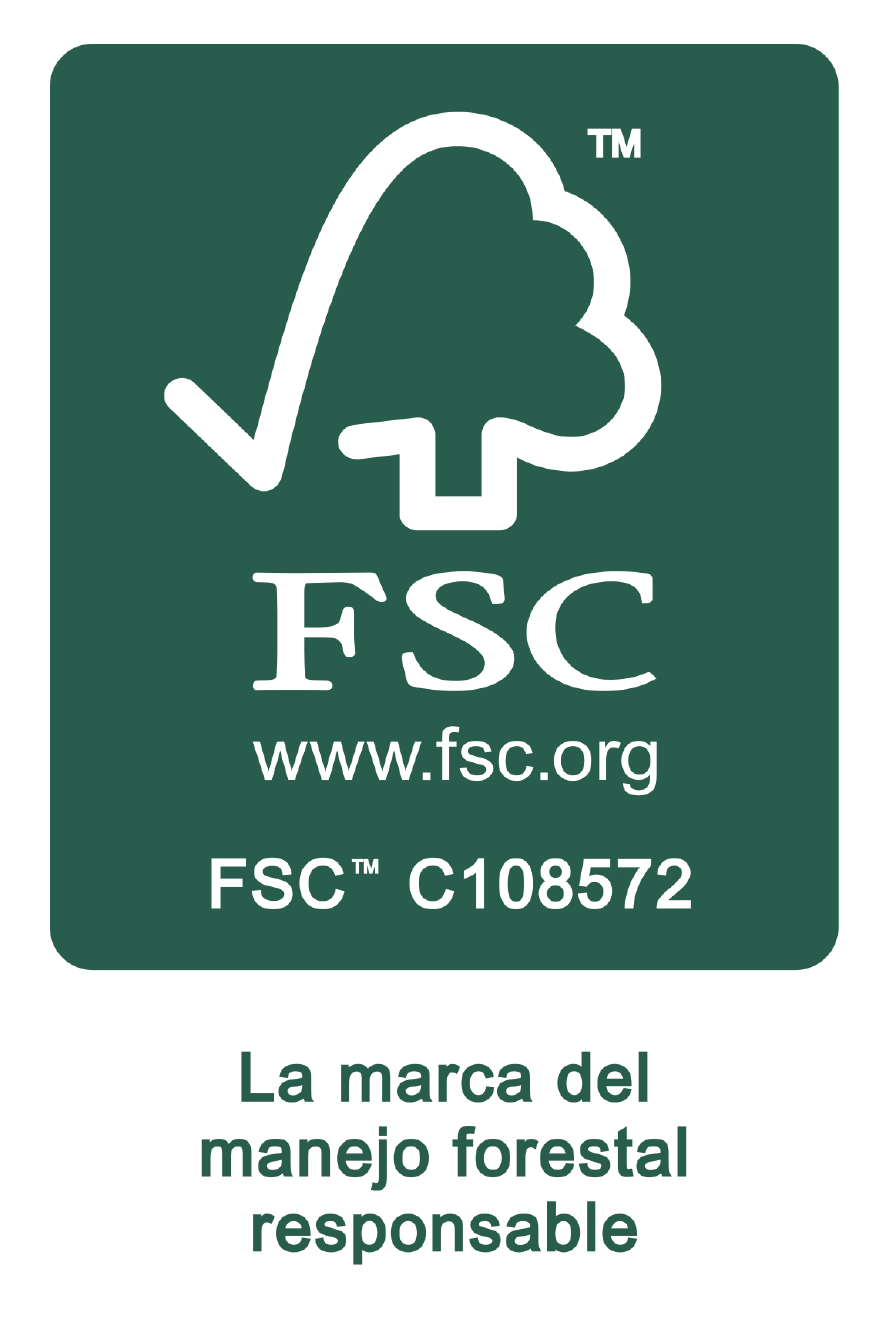 Forest Stewardship CouncilTM
The FSC certification granted by the Forest Stewardship Council since 2013 that certifies forest plantations through compliance with ten principles:
Compliance with laws
Workers' rights and employment conditions
Rights of indigenous peoples
Relations with the communities
Forest benefits
Environmental values and impacts
Management planning
Monitoring and evaluation
High conservation values
Plantation planning and management in accordance with FSC Principles and Criteria.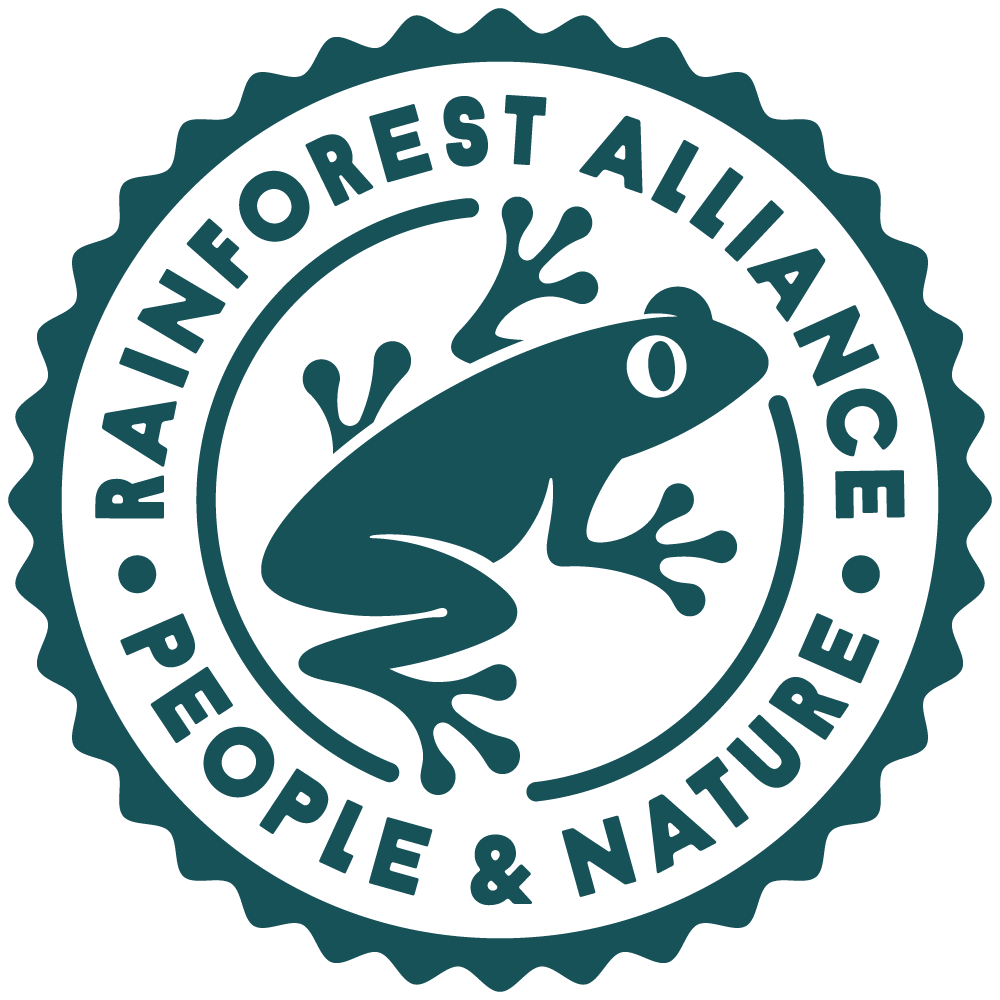 Rainforest Alliance
In the case of cocoa, the company has held the Rainforest Alliance seal since 2017, which certifies good practices in cocoa production through evaluation modules that assess environmental, social, administrative management and product traceability. This certificate rewards companies that are committed to the sustainable and responsible management of cocoa production in all its stages.