MLR Forestal's Orchids: Environmental Education and Conservation of Natural Heritage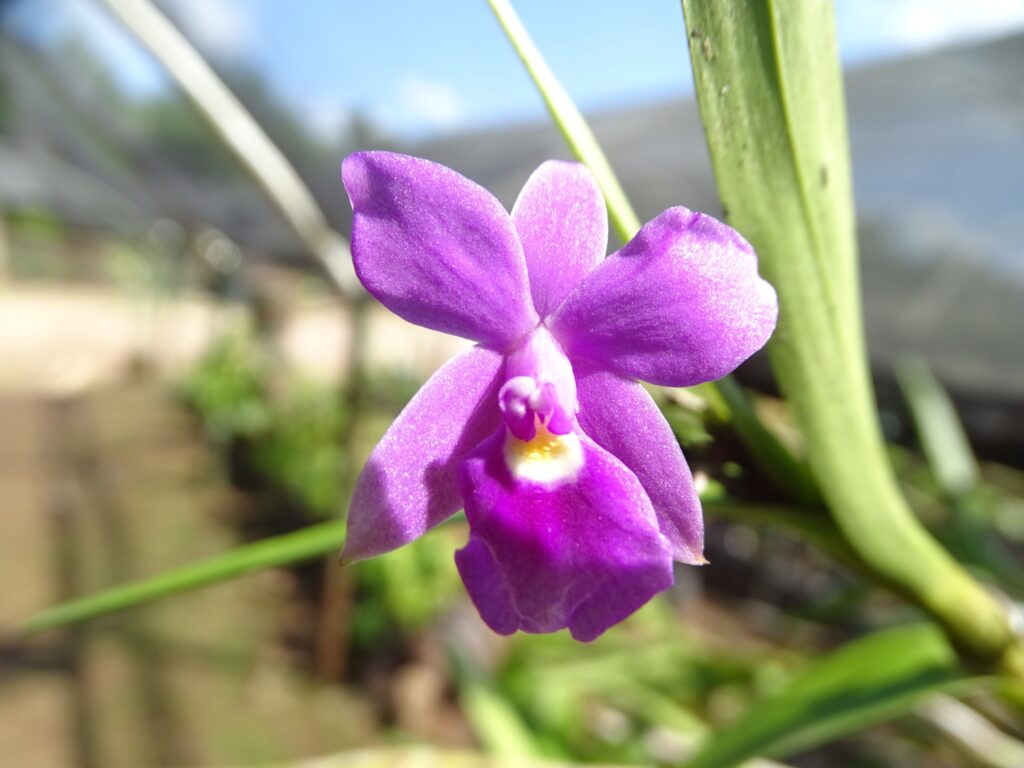 In the largest nursery in the Northern Caribbean, MLR Forestal now has a space dedicated especially to orchids. The company's orchid garden is a new initiative focused on environmental education and the conservation of the region's natural heritage.
"We want to show people what's in their environment and the importance of orchids. In other countries, the trade of these flowers is a source of income, but not here despite the fact that people even have them in their backyards," said Róger Mendieta, head of Biodiversity Management at MLR Forestal.
The orchid garden is a project developed jointly by the Biodiversity Management and Nursery areas. Biodiversity Management collects the specimens on the farms and in the nursery they receive them and give them the proper care.
Orchids bloom on discarded teak log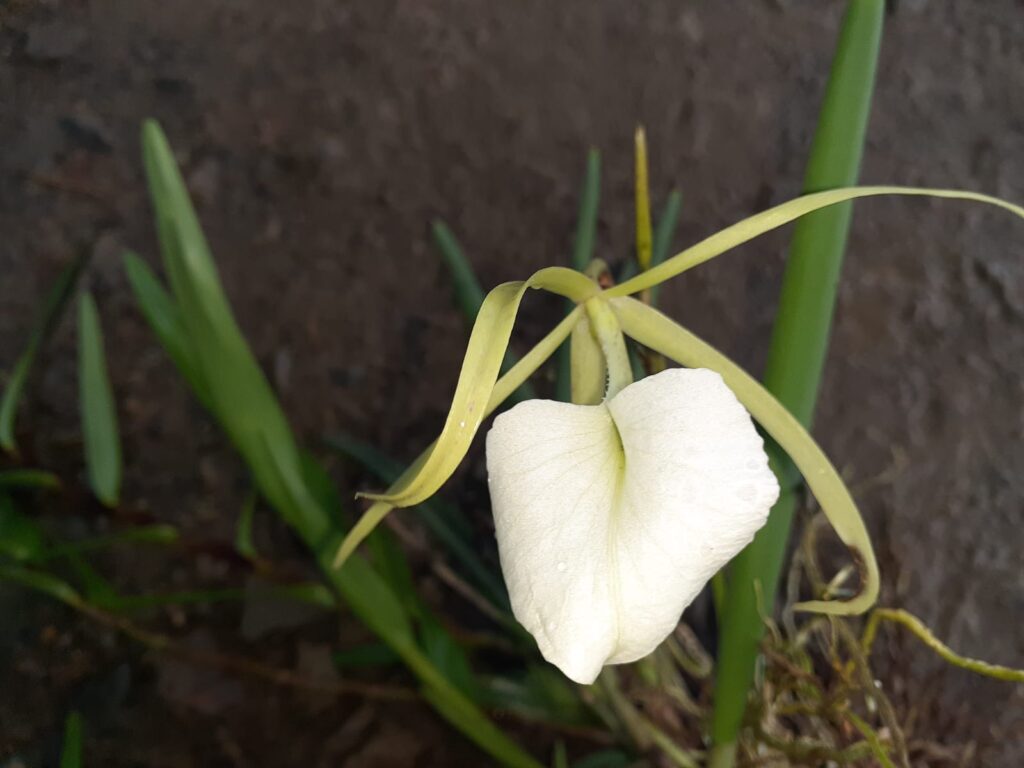 In the past, there were teak log residue left unused in the sawmill. But that has changed. Many species of orchids are born, grow, and feed on tree trunks, so when they move to their new home in the nursery, they are placed in teak logs discarded by the company's sawmill.
Marvin Fonseca, head of Vivero, explained that when they receive an orchid specimen, the first thing is to help it adapt. "The substrate is checked, that is, if it comes in a piece of decaying trunk or just the roots. It is then placed on a piece of teak log and watered with a spray bottle two or three times a day," he added.
Orchids are constantly monitored, first to make sure they have rooted themselves in the piece of wood and, when they have already taken root, to check their bloom. Another important aspect is identification, as several are very similar to each other. When researching the scientific name of species, identified species are separated from unidentified species. Currently in the orchid garden there are between 30 to 40 specimens in total.
They receive the same care as vanilla plants
Fonseca is also in charge of MLR Forestal vanilla project, vanilla is itself an orchid, and the care has paid off with the native orchids that are being harvested. "As vanilla is developing properly, we thought that these orchids could react in the same way and yes, they are holding on well to the teak logs and that is an important sign," he said.
Mendieta, for his part, said that when the orchid garden has reached a higher level of flowering, students from neighboring schools with which the company collaborates will be invited. "We will take a tour, we will explain everything about orchids and this would become a teaching center," he concluded.