The four pillars of MLR Forestal on World Environment Day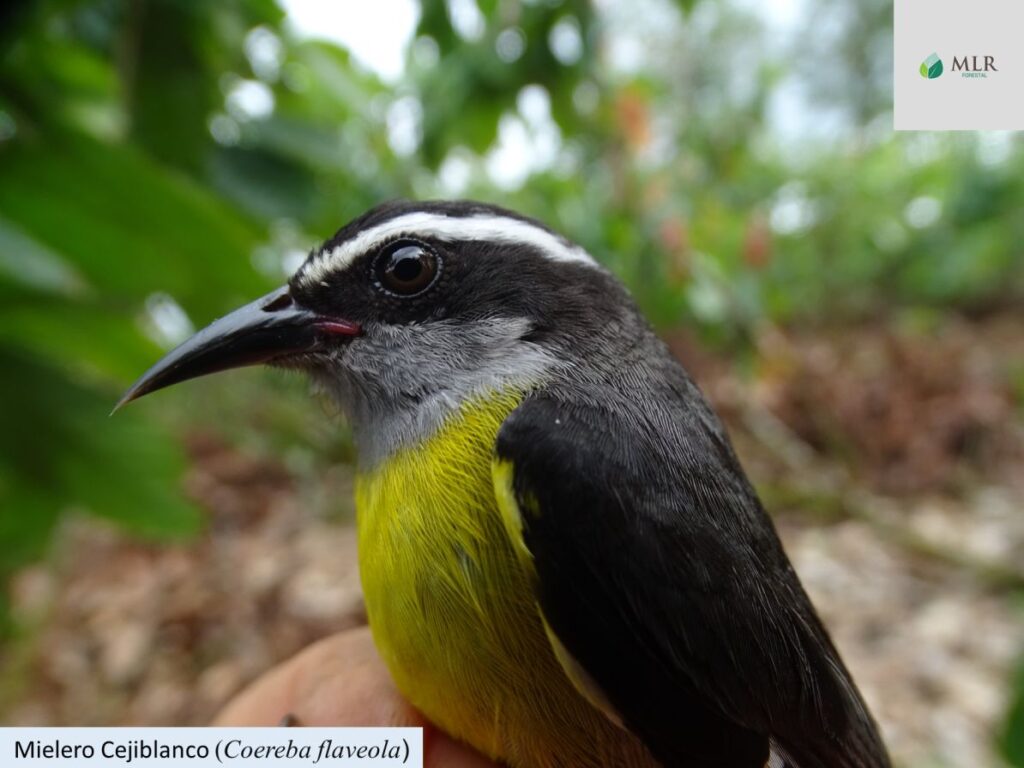 This 2023 marks the 50th anniversary of the first time World Environment Day was celebrated. Since 1973, every June 5 the United Nations Environment Program (UNEP) commemorates this day that is also the largest global platform for environmental dissemination.
At MLR Forestal, the work in favor of the environment is part of everyday life. Four concrete and direct ways in which MLR favors the environment are protection areas, ecological restoration, carbon capture and environmental education.
The first pillar Protection areas (PAs) make up 28% of the total area of MLR. They conserve more than 920 species of wild flora and fauna. Due to MLR Forestal's initiatives, special attention is paid to those species at high risk of extinction, according to the red list of the International Union for Conservation of Nature (IUCN), the Convention on International Trade in Endangered Species of Flora and Wild Fauna (CITES) and those species contemplated in the national closed system. Thanks to this monitoring, effective actions are carried out that allow the protection and development of these vulnerable species.
The second pillar, ecological restoration consists in planting of different tree species with the aim of creating a structure that regenerates a food chain and an ecological community that will provide environmental services. These environmental services are: soil retention against erosion, increased infiltration of water into the subsoil, permanence of surface water even in the driest months, temperature regulation and increase in biodiversity.
Regarding carbon capture, the third pillar, in 2022 Verra awarded MLR Forestal the Verified Carbon Standard (VCS) certification. This certification endorses the positive impact of the reforestation that MLR has carried out in its plantations and conservation areas that will facilitate the elimination of greenhouse gases (GHG). At least 1,100,000 tons of CO2 will be removed during the life of the project.
Environmental education: raising awareness from childhood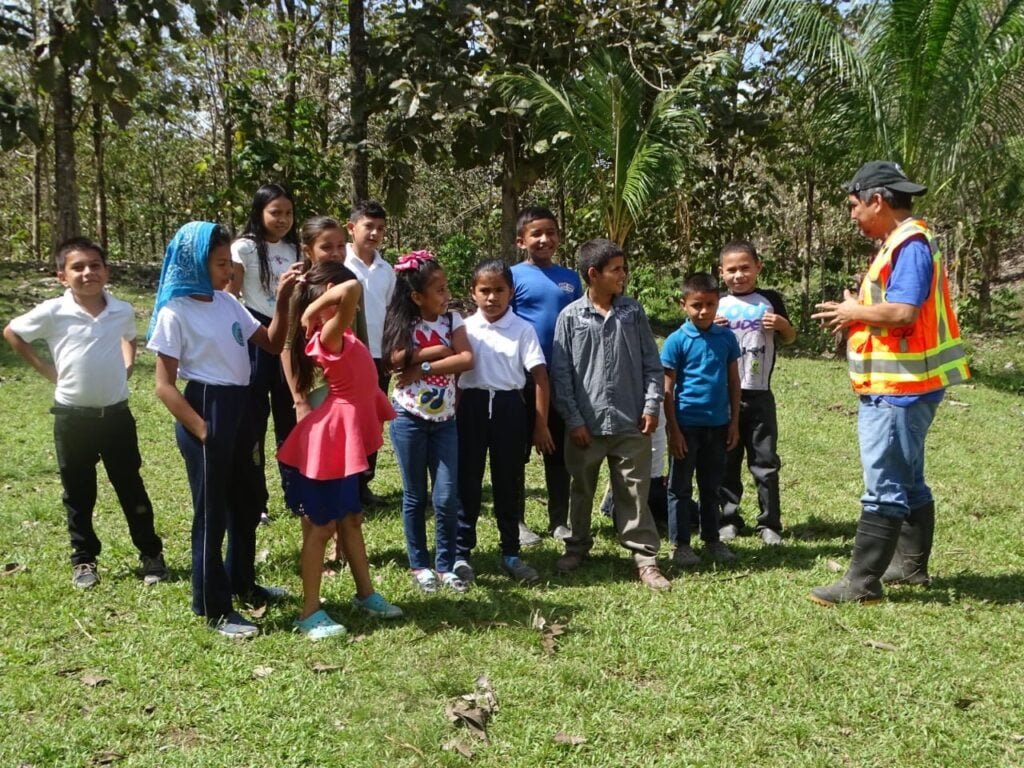 In MLR Forestal it has been understood that in order to change a reality in the long term, everything must start with education at an early age. This is where the Aula Verde initiative that the company promotes in the schools neighboring its plantations plays an important role.
"This year we have brought Aula Verde to schools in the San Miguel, Bethel #1 and #2 communities. In these communities, children learn to differentiate the main species of birds and their importance to the environment. It is explained to them that some are biological controllers, pollinators and seed dispersers," explains Róger Mendieta, Head of Biodiversity at MLR Forestal.
Currently, within Aula Verde, the main activity that is developed is the International Bird Detectives program. This program created by Cornell University links children and youth to learning about birds, habitat, participatory science and conservation through recreational activities.