Last meeting of 2021 between Mayangnan communities and MLR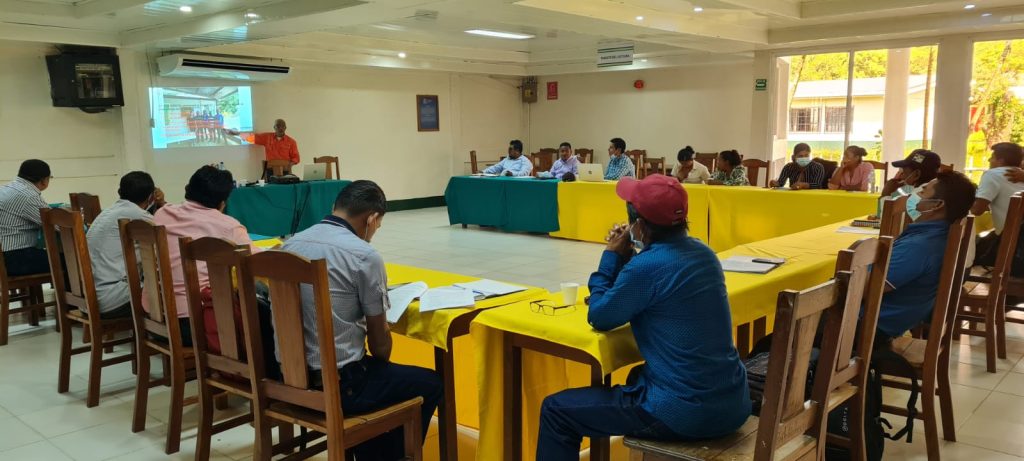 On December 10, the last meeting of 2021 was held between the MATUMBAK Indigenous Relations Commission and MLR Forestal. The meetings began after the Pansuhwas, Mukuswas and Ispayulilna communities of the Mayangna Arungka MATUMBAK territory signed a Community Relations and Mutual Cooperation Agreement with MLR in January last year. During these periodic sessions, the progress of the 2021 Annual Operating Plan contemplated in theagreement has been evaluated . The previous meeting had been held in October.
The 2021 Annual Operational Plan consists of 19 actions that included technical training for young people living in the territory; construction of a forest fire protection watchtower; and the creation of a website of the MATUMBAK Indigenous Territorial Government (GTI) ─administered by the community themselves─ dedicated to the projection of their institutional work, promotion and information on the MATUMBAK communities, among others.
2022 Operational Plan ready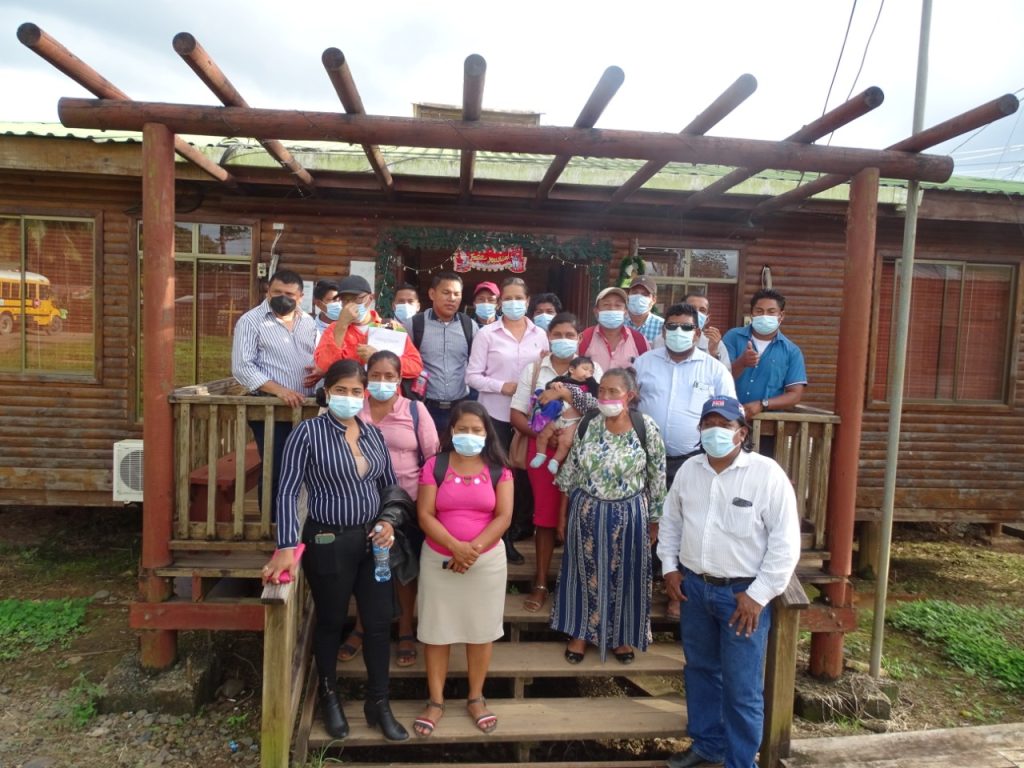 In the last meeting of this year, held in Siuna, 15 indigenous community members participated, including the authorities of the beneficiary communities and members of the GTI. "Apart from the joint evaluation of the 2021 Annual Operational Plan, the 2022 Annual Operational Plan was defined in which activities such as training for community leaders on issues such as Human Rights and Indigenous Rights, environmental crimes, and the Law 445 of the Communal Property Regime have been stipulated," explained Mabel Lazo Quino, head of Social Management at MLR.
Lazo Quino added that in support of the GTI MATUMBAK website administrator team, they will be given basic tools for the development of their work such as computers, printers, external memories and data show.
In the same way, follow-up will be given to other actions that began to be carried out this year, such as the construction of the fire watchtower, technical assistance in cocoa and the installation of a communal nursery in Mukuswas.
A good relationship that has grown stronger over time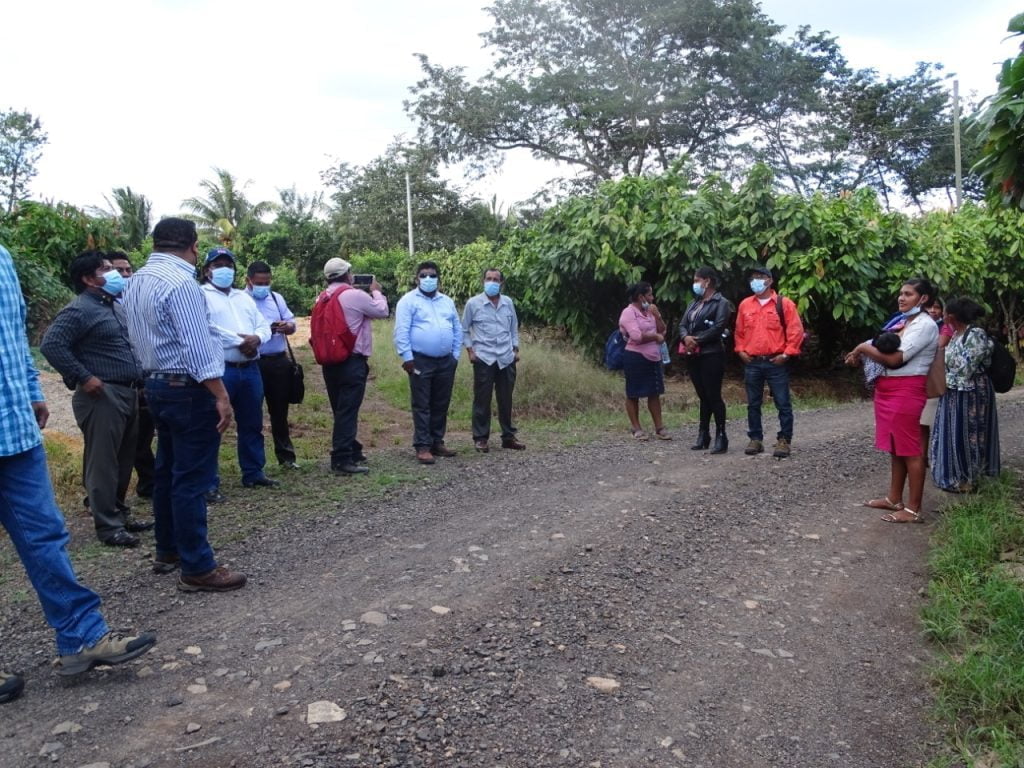 MLR's good relationship with GTI Matumbak has been built since the beginning of the company in 2013 and, as of 2017, a process of formalization of the same began, directing it to a novel relationship strategy that led to the firm of a first general agreement negotiated between the years 2019 and 2020.
This path came to fruition on January 30, 2021 in Pansuhwas where the Communal Assembly took place, which approved the agreement with MLR that is valid from 2021 to 2025 and the 2021 annual operating plan. In previous assemblies, the Mukuswas and Ispayulilna communities had also approved the agreement on January 11 and 15, respectively.
The relationship agreement has as its main axes the protection of the environment and natural resources, and the social development of these indigenous communities, within the framework of respect for native peoples, their rules and governance authorities and their customs.