MLR Forestal and Indigenous Territorial Government follow up on agreements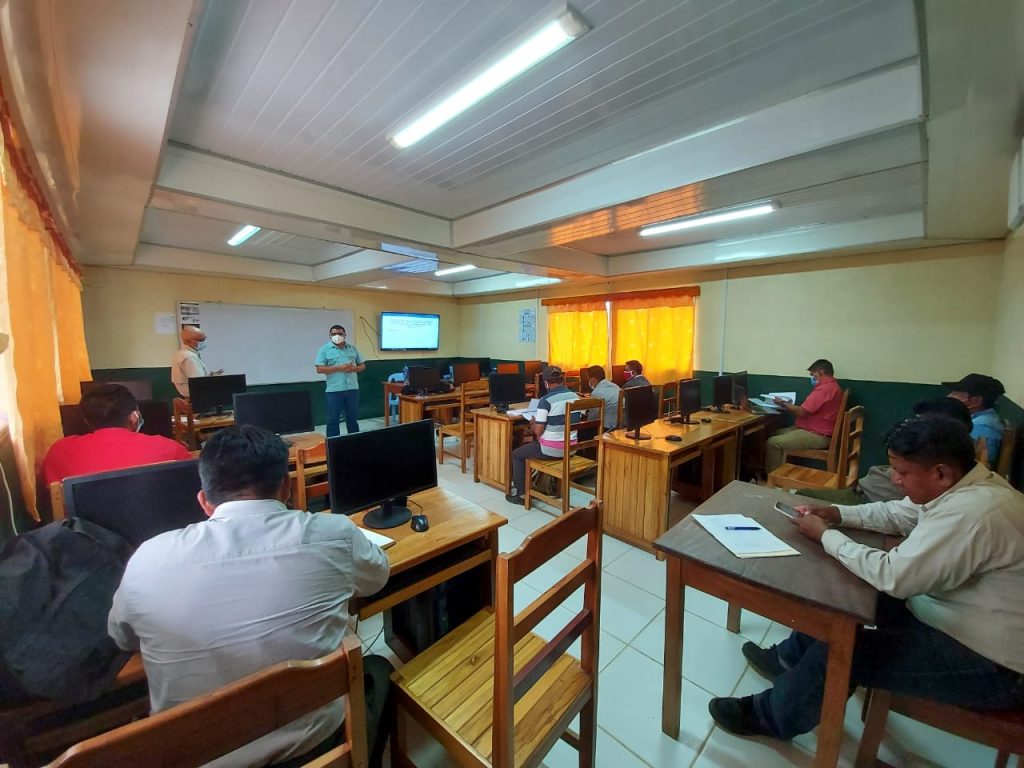 On April 8, representatives of the Mayangna Communities of the Mayangna Arungka Matumbak Indigenous Territory and MLR Forestal met to follow up on the agreements of the community relations and mutual cooperation agreement signed between both parties in January of this year.
The meeting was held at the headquarters of the University of the Autonomous Regions of the Nicaraguan Caribbean Coast (URACCAN) in the Municipality of Rosita, in the Autonomous Region of the North Caribbean Coast (RACCN). And one of the main objectives was to establish the Interinstitutional Follow-Up Commission (or Relations Commission) and review each of the 19 actions embodied in the 2021 annual operating plan.
These actions include providing technical training to young people living in the territory; build a watchtower for protection against forest fires; and the creation of a GTI Matumbak website ─administered by the community members themselves─ dedicated to the projection of their institutional work, promotion and information on the MATUMBAK Communities, among other actions.
In order to maintain horizontal communication between all the decision-making actors, it was decided to create a WhatsApp group called the "Indigenous Community Relations Commission." However, the authorities that do not have access to WhatsApp will receive the information via text message or will be informed by another member of the commission.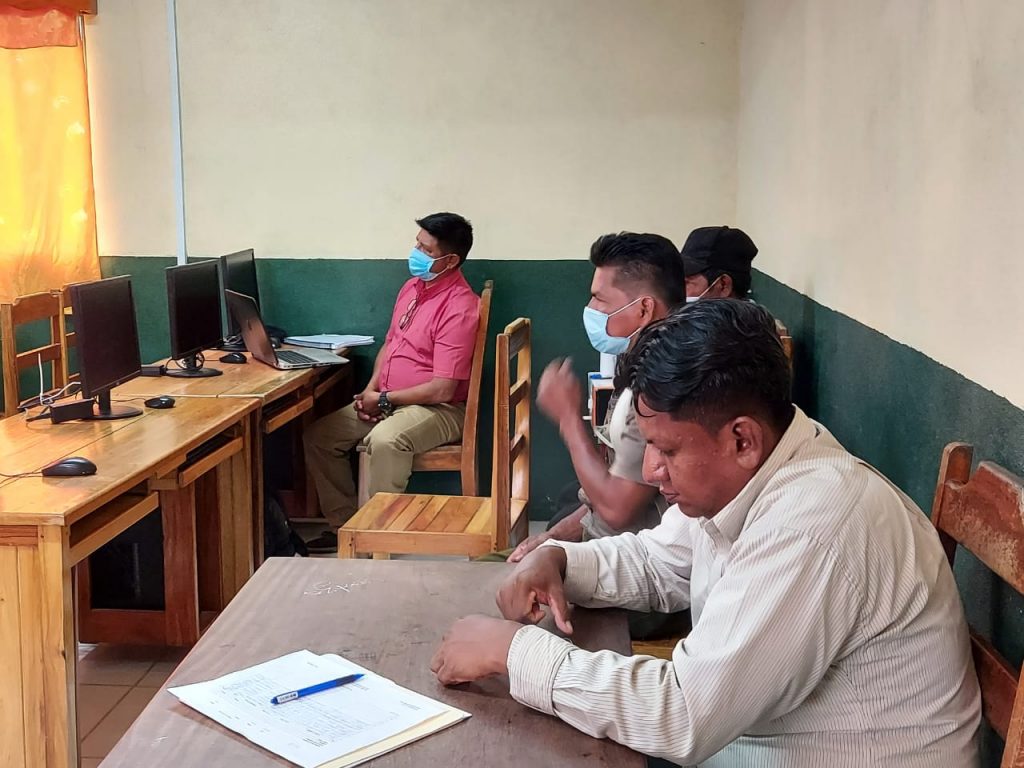 The session held in the URACCAN auditorium, Rosita, was attended by the communal authorities of Pansuhwas, Mukuswás and Ispayulilna, GTI Members, Companions of the Mayangna Nation, Luis A. López, manager of Sustainable Development of MLR and Mabel Lazo Quino, head of Social Management of MLR.
The next meeting will be held on May 13 of this year at the Mukuswás community secondary school, the agenda for thatmeeting is to monitor the progress in the execution of the programmed activities.
About the Relationship Agreement
The Pansuhwas, Mukuswas and Ispayulilna communities of the Mayangna Arungka Matumbak territory in the North Caribbean and the agroforestry company MLR Forestal de Nicaragua signed a five-year community relations and mutual cooperation agreement. It establishes as main pilars the protection of the environment and natural resources, and the social development of these indigenous communities, within the framework of respect for native peoples, their rules and governance authorities and their customs.
The approval process of this relationship agreement directly included the authorities of the Matumbak Indigenous Territorial Government (GTI Matumbak), community authorities and residents of the three Mayangnas Pansuhwas, Mukuswás and Ispayulilna communities, who have the support of the Mayangna nation. The agreement directly benefits these three communities, which are the closest to MLR Forestal's operation in Bonanza, in the North Caribbean; and indirectly, it also benefits the rest of the communities in the territory in some matters.