The mixed teams of MLR Forestal and gender equality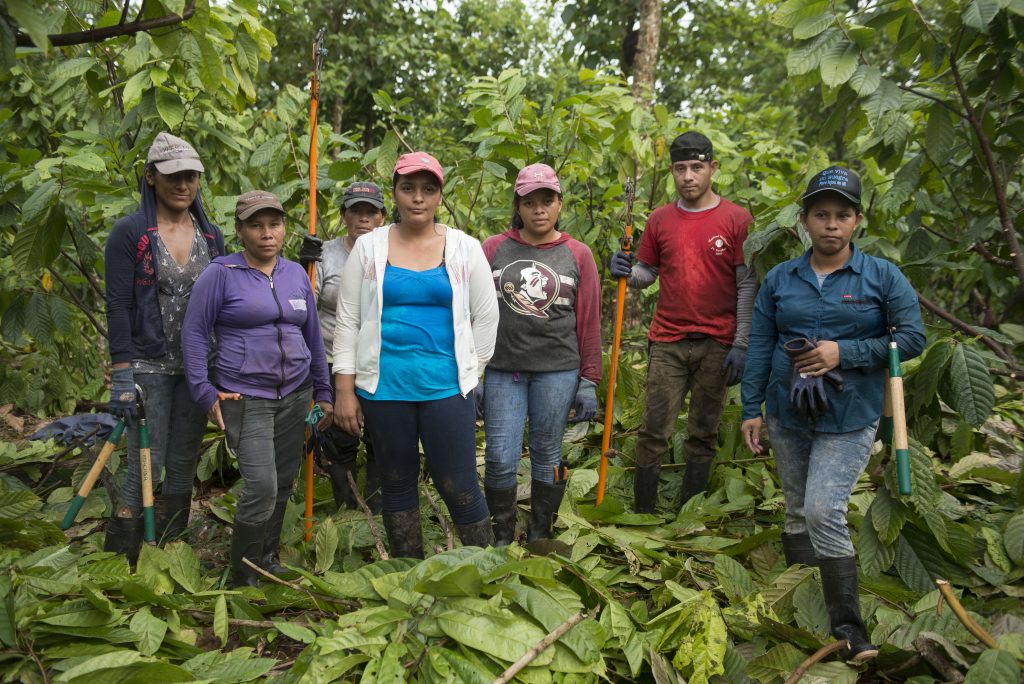 In the large plots of land of MLR Forestal populated with cocoa plants, some female figures can be observed. They are women who come and go in their work. They belong to the mixed crews of the cocoa area, an initiative of the company to promote gender equality.
Among the nine field assistants leading the crews, there is a woman. She is 24-year-old Araceli Aguilar Ramírez. This afternoon, Araceli leads a team of ten people: five men and five women. "I have been the leader of the crew for 14 months. Right now we are doing maintenance pruning. This means selecting branches, sticking out above (the plants) and removing branches so that the trees do not collide with each other ", she explains.
Grafting and pruning machines in the cocoa area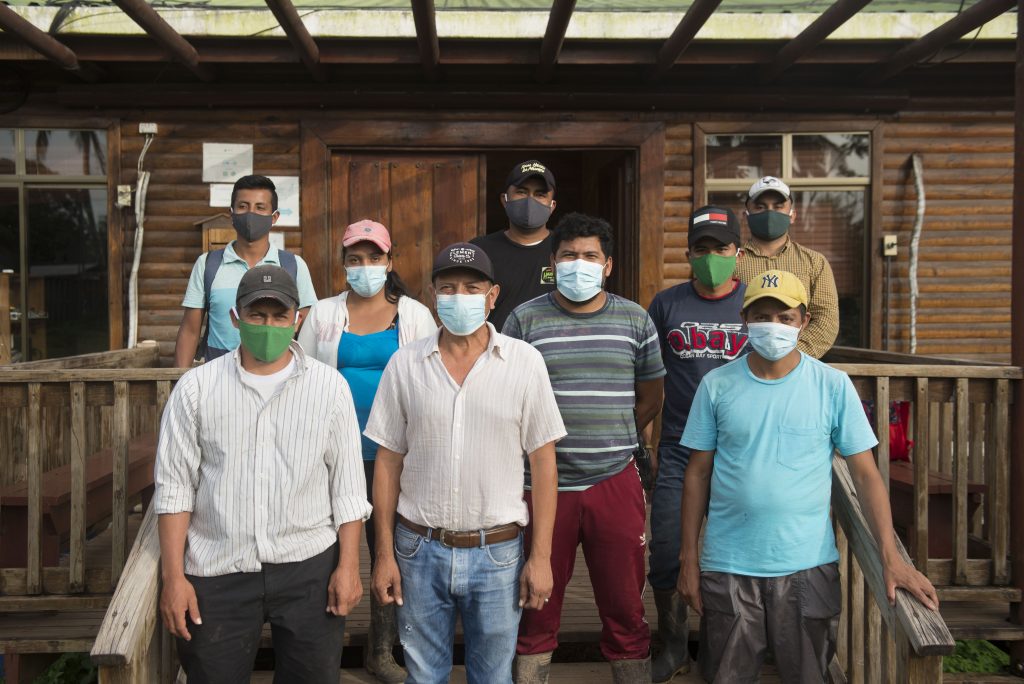 "The assistants manage a crew of ten to fifteen people. One assistant per crew is assigned to carry out a specific activity. We have always tried to promote that there are women within the teams, as in the case of Araceli who was a field worker, but we gave her the opportunity ", explains Róger Mayorga Martínez, head of the cocoa area.
Mayorga comments that in Siuna Araceli is the only field assistant, but that in Bonanza there is another woman in the same position. "Currently there are three mixed crews. And there are female grafters. There are between 10 and 15 women in all. All have been trained in pruning and harvesting.
"We all do the same tasks, men and women"
The crews begin their workday at 5:30 in the morning and conclude at 3:30 in the afternoon. María Estela García belongs to Araceli's team and has been at MLR Forestal for six months, which is the first company where she works since she was a housewife before. "We all do the same, men and women," he says with some shyness.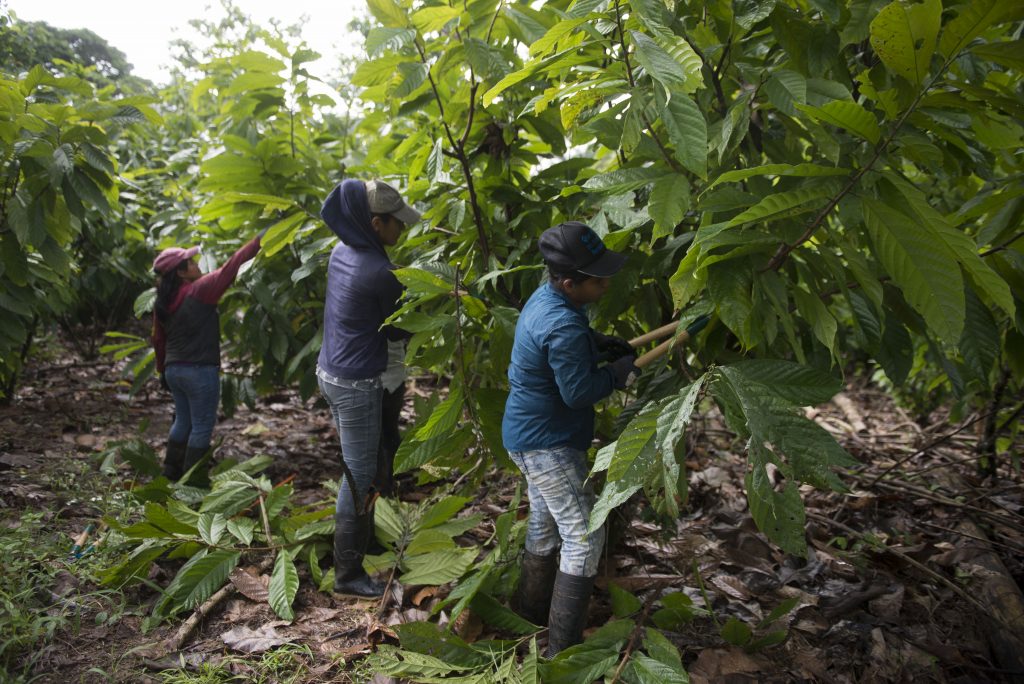 Near her, Kenia Álvarez López prunes a tree with great concentration. She has been in MLR for 15 months and was previously in the nursery area. She smiles when she says that she likes cocoa more because "it's more fun."
Araceli, María Estela, Kenia and all their colleagues are part of the faces behind cacoa. They were in charge of harvesting 22 thousand kilos of the grain in June and every morning, very early, they return to the fields to guarantee a product of the highest quality.