MLR Forestal's bird catalog goes digital
The digital catalog of birds, presented by MLR Forestal in June of this year, has crossed the virtual world. The company has begun to deliver it in physical format to local authorities, the media, social leaders, environmental activists and universities in the North Caribbean of the country.
"The people to whom we have delivered it have valued the work as very good because it is typical of the area. There is very little information about birds. For the book Birds of Nicaragua, there was monitoring was carried out in this region of the country, but apart from that effort, there is not so much data.It is now we are taking it up again ", explained Abiecer Soza, head of Biodiversity Management at MLR and creator of the document .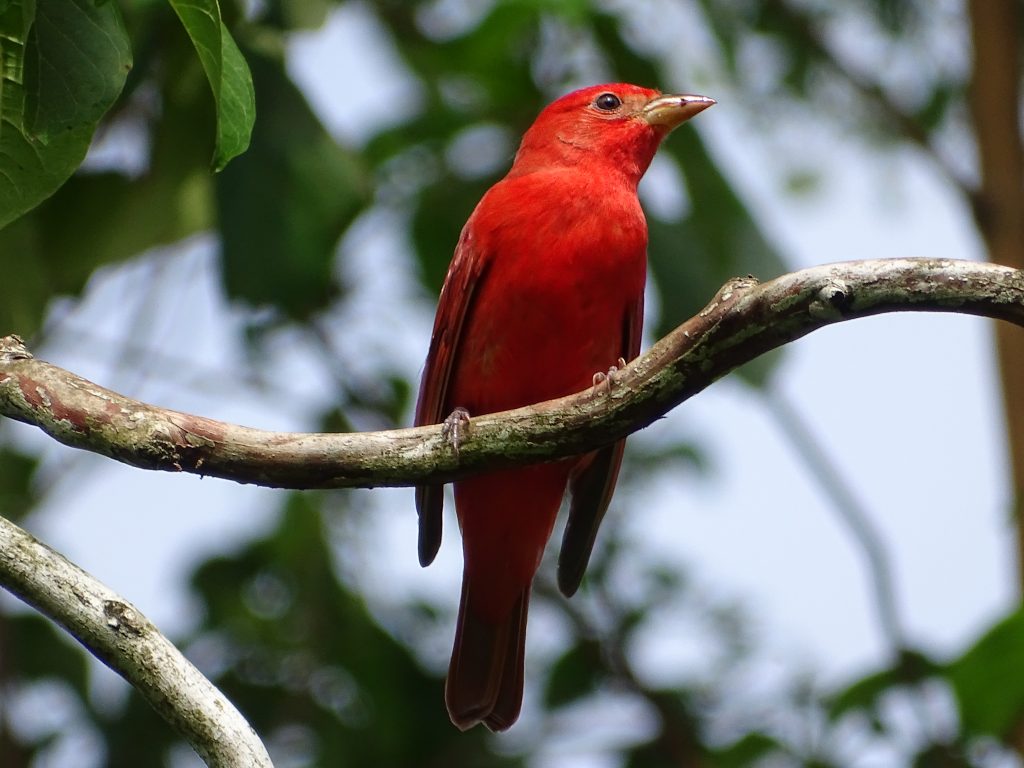 Bringing knowledge to Siuna schools
The next step for MLR Forestal is to bring the illustrated catalog to schools in its neighboring communities. These are Unión La Bú, San Miguel, Danlí and Bethel, all located in the rural area of Siuna.
Primary school students from neighboring towns are already part of the Aula Verde experiential environmental education program. However, it will be the first time that they can have in their hands a catalog that shows many of the birds that they have observed in the fields and roads of their localities.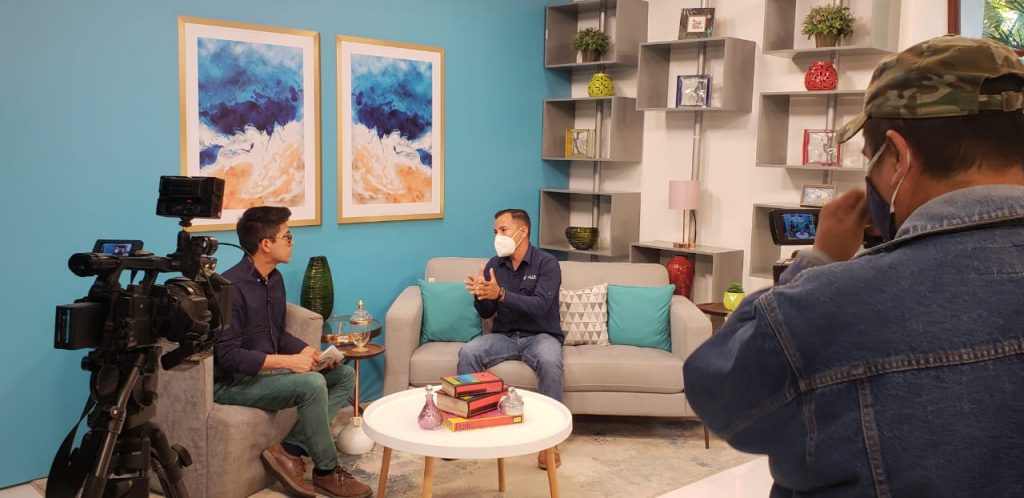 This work could be published thanks to monitoring carried out in the 16 MLR Forestal plantations since 2020. During the monitoring, 250 species of birds were identified. The catalog seeks to fulfill an educational objective, so that the general population can better know the species of birds that exist in the country; but also, to raise awareness regarding their conservation and the protection of their habitats.
The virtual bird catalog can be downloaded free of charge here .