First participation of MLR Forestal in the Christmas Bird Count: 59 species observed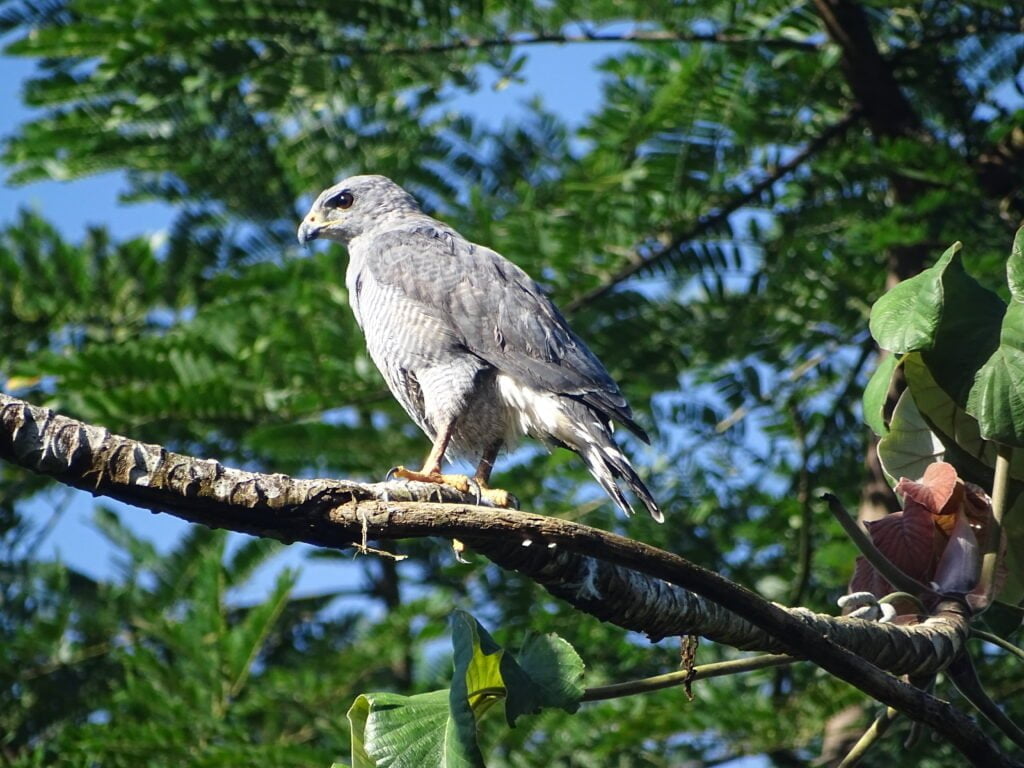 In a single day of observation in the grounds and conservation areas of MLR Forest, 59 species of birds were counted. This happened during the Christmas Bird Count (CBC) promoted by Audubon, an American non-profit organization dedicated to nature conservation.
Sally Gladstone, promoter of this activity in Nicaragua for 17 years, explained that the Christmas Count focuses on citizen science or community science. "That's because those collecting the field information are people who are pooling their efforts globally to create public databases that scientists use a lot to study what's happening to birds. Thanks to this initiative, it is the first time that birds from the Northern Caribbean area of Nicaragua will enter these databases," she said.
According to Gladstone, Nicaragua stands out in the Christmas Bird Count which is international because "there are seven observation circles established and, for example, Panama has three or four, and Honduras doesn´t have any; in Nicaragua, in the Mining Triangle and the buffer zone of Bosawás there was nothing, until now."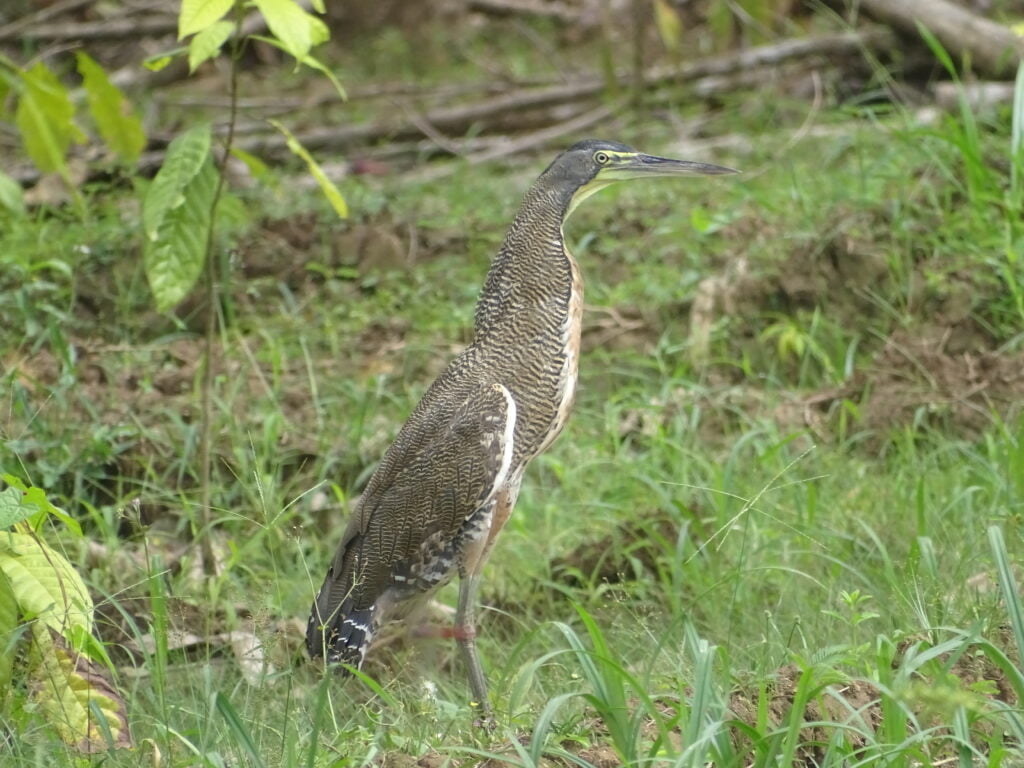 A new species of bird sighted in the Christmas Bird Count
Róger Mendieta, in charge of biodiversity at MLR Forestal, positively valued this first experience of the company and pointed out the importance of collecting information. "At this moment we know, for example, what is the use of habitats of these species, their food guild and activity," he explained. Such references are useful when proposing new conservation strategies.
MLR Forest's bird count was carried out on the farms of Danlí, Mutiwas, Waspado and Santa Fe. "In the observation we found a species of waterfowl that had not been found before on the company's land, it is called Porphyrio martinucus or blue chicken."
Mendieta explained that birds were found in areas owned by MLR Forest. "In the conservation areas that are refuge areas, others we saw feeding on teaks and some others frequent cocoa plantations a lot because they find insects there."
The bird census was conducted at MLR F on Thursday, December 15. The Christmas Bird Count (CBC) runs annually from December 14 to January 5. These are dates that never change regardless of the day of the week they fall on.