Darwin Gutiérrez López, the sports leader of MLR Forestal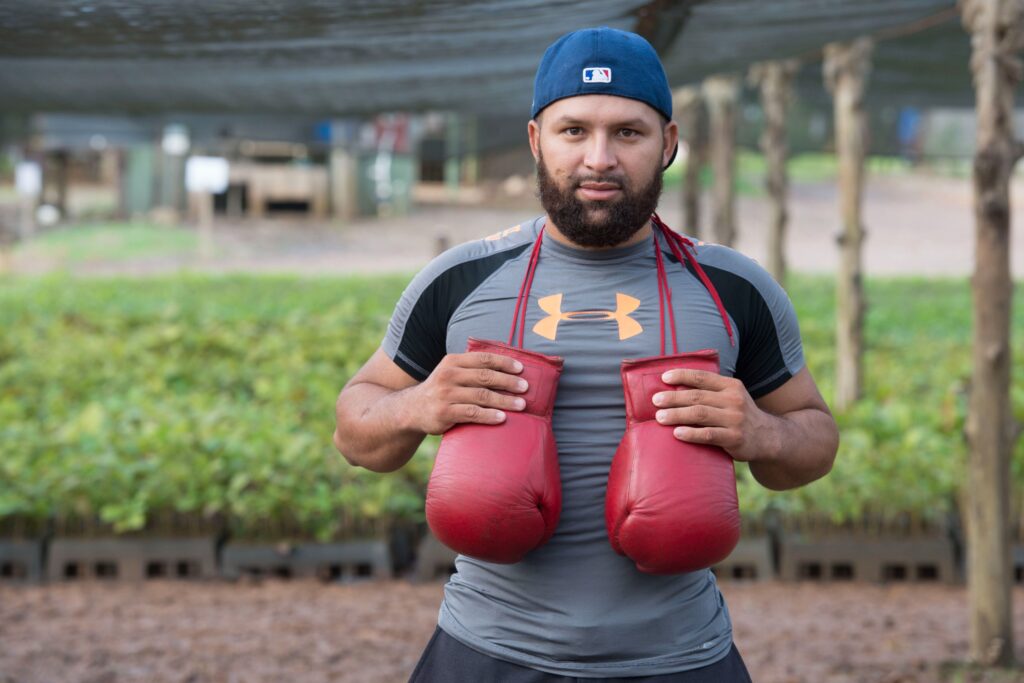 Darwin Gutierrez Lopez's eyes sparkle when he talks about sports. This 30-year-old man, who is in charge of finca El Chingo, owned by MLR and located in Bonanza, smiles as he lists the disciplines in which he has been involved during his life. "I've played baseball in the local league, I spent a year in Major A, I play softball in the Municipal League, I've played volleyball, soccer. But what I liked the most was boxing," he says.
Gutiérrez, who has worked in two different periods at the company, first for five and a half years and now that has been working for three years, has combined his passion for sport with his working life: with the same athletes he trains he has participated in reforestations promoted by MLR Forestal. And all this for a goal that he mentions several times: "instill values".
The young boxer who trained only with a DVD
Gutierrez was a teenager passionate about boxing, but he lived in a rural community of Siuna and to get out on the nearest road he had to walk four hours. However, an opportunity appeared: "A man had given me a disc of boxing classes and on a DVD I saw the techniques and so I learned, by myself." Then, whenever he heard on the radio that there was an event, he would leave his community, would take a bus, and when he arrived at the place he would introduce himselta and tell the coaches that he was willing to fight and they put him on. Thus he gained visibility and support. His commitment was such that he managed to be regional champion and twice runner-up.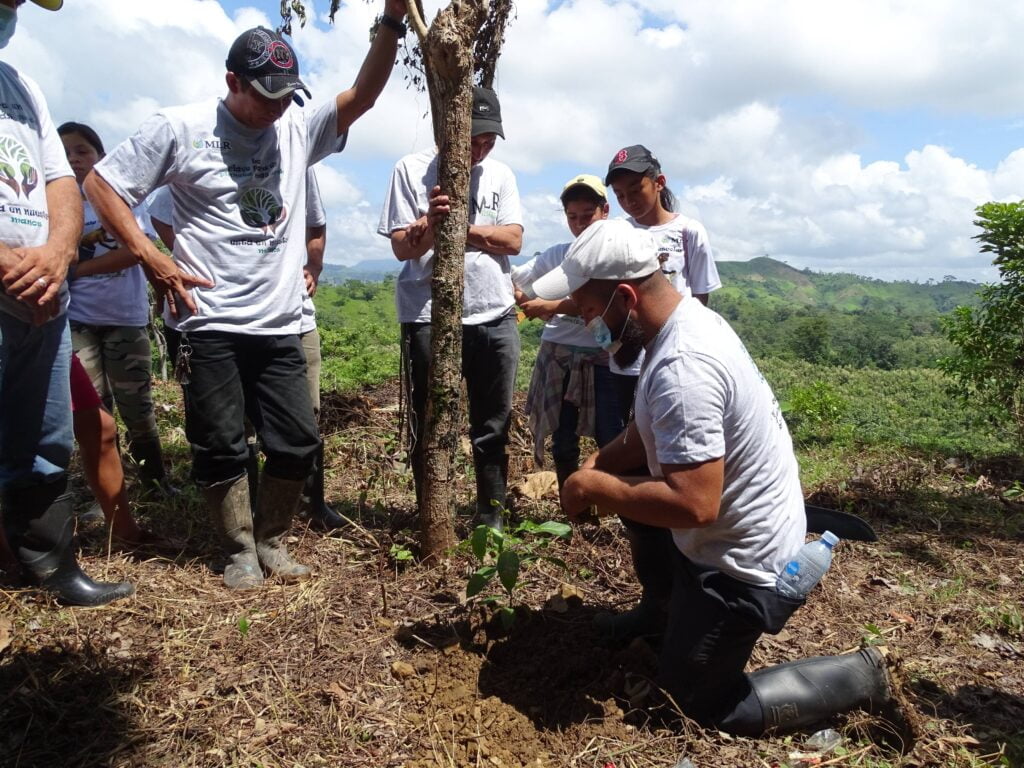 But to achieve those victories, there was something decisive: he started working at MLR Forestal the first time when the company started operations. "When I came to work here, I had more opportunities to go to Siuna, to a school, to a gym, that I had never gone, I had not even had gloves. That experience was great, but I also suffered because I did not have the necessary economic resources so, if I had maney for transportation, I didn´t have money to eat doring the trip; and that is why now I want to help others, because I know what it feels like when you want to do something and you can't," he reflects.
In the twelve years he has been immersed in the boxing world, Gutierrez says he has learned many lessons, the main one being to get away from vices. "I never fell into drugs, or alcoholism, I never smoked and I have also helped people who are athletes today, have also been able to get away from these vices."
Promoting sport from and for the community
Gutierrez speaks passionately about his dreams of having a coaching license, being an amateur referee and, one day, opening a sports school because he assures that in the rural communities of Siuna, mainly in Empalme La Bú, there is a lot of talent. That is why he encompasses his entire vision in one sentence: "to promote sport from the community and for the community".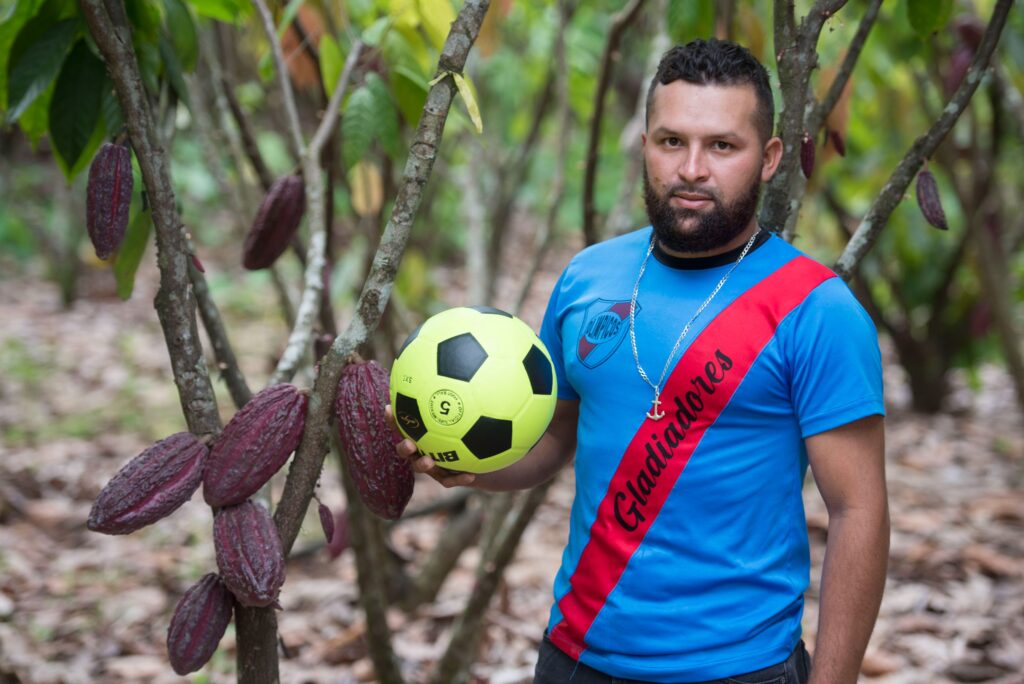 "Many of my athletes are in different types of sport and we want them to be able to extend beyond the community. In the case of boxing, there are six who are participating, but mainly because of the economic issue, some kids in the coffee cutting season go to work, "he laments.
To support "his athletes", Gutiérrez has had to make arrangements to get training materials and even support them with transport when they make trips to other locations, but he affirms that "it is part of giving them what I could not have, I am also satisfied to know that some are succeeding: there is a kid who has already been three times national champion in the Alexis Argüello Cup, he is in the national pre-selection and that is where I feel that my work has not been in vain because if he succeeds, I will feel that I achieved it."