Centro Humboldt visits MLR Forestal plantations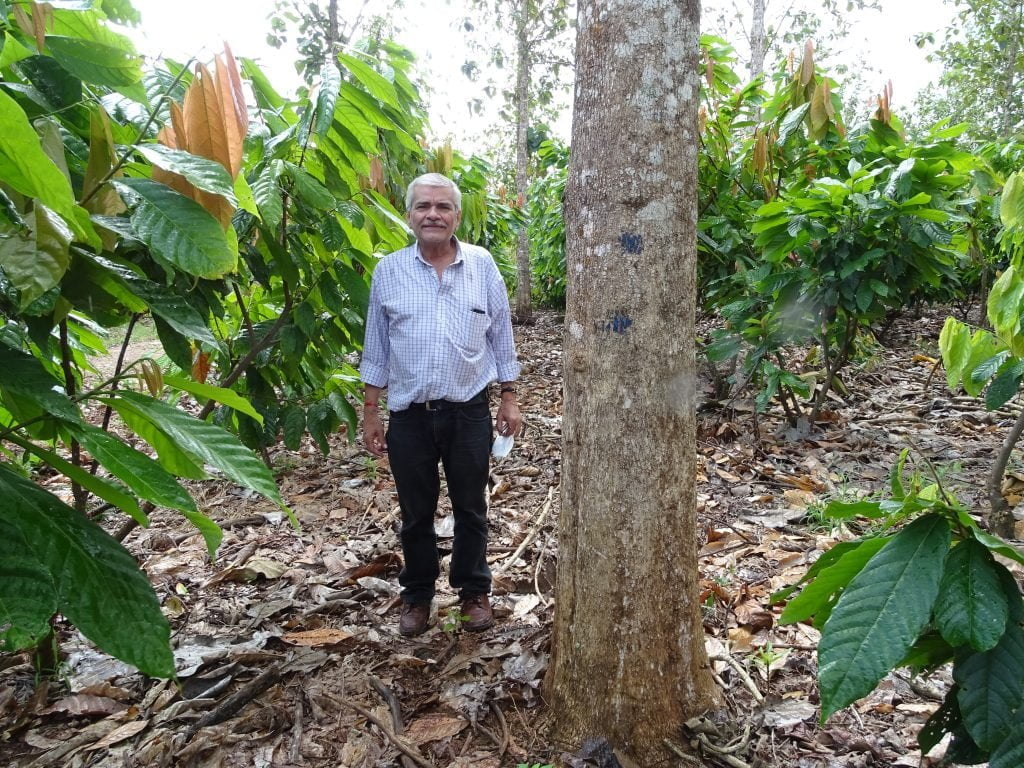 On February 22 and 23, the director of the Humboldt Center, Víctor Campos, visited MLR Forestal's agroforestry teak and cocoa plantations in the municipality of Siuna, on the North Caribbean Coast, to get a first impression of the company in relation to the environmental management and management of natural resources in the areas owned by the company.
During this visit, the Sustainable Development team presented the main results of the implementation of the environmental and social management system and flora / fauna monitoring, highlighting that MLR carries out a responsible investment with a vocation for the protection of natural resources aimed at achieve sustainable management with the environment.
"We are pleased to make this visit and learn first-hand about the efforts made by the MLR Forestal company in environmental matters and its contribution to the preservation of species and the recovery of degraded lands, dedicating an important part of its property to conservation, mainly riparian ecosystems. We have seen that an interesting work is being done to harmonize the project with values of environmental responsibility, with advances in the monitoring of flora and fauna that move in the plantations and protected areas ", commented Víctor Campos.
In addition to the exchange he had with the technical staff, the director of the Humboldt Center also made some visits to farms with teak and cocoa plantations, including Finca Santa Fe, which is located in basin No. 53 del Río Prinzapolka, one of the the most important in the region.
He also visited the Empalme Labú community, one of the closest to the operation, in which the representative of Centro Humboldt had the opportunity to talk with leaders and community members, where the majority of young people from this area work in the company and have been empowered in protecting the environment, acquiring the necessary technical knowledge to develop modern agroforestry plantations.
The itinerary also included a visit to some protection areas, sawmills, camps, new product development laboratory and MLR Forestal offices.