This is the Environmental Management Program of MLR Forestal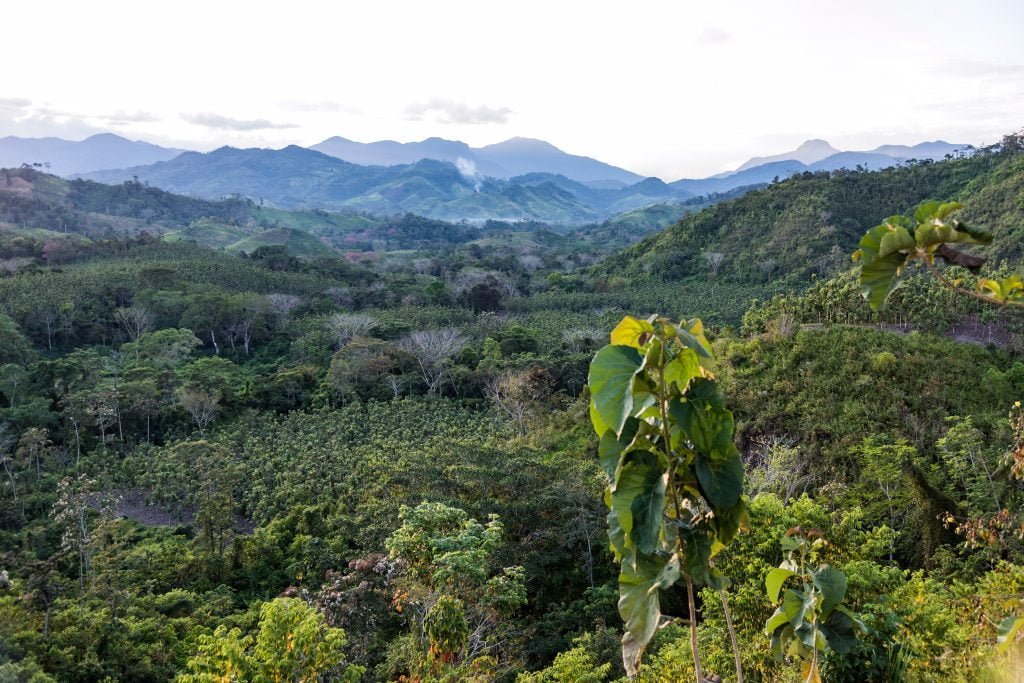 MLR Forestal's interest and respect for the environment is manifested not only in the protected areas it maintains or in the conservation of biodiversity. Within the company there is a complete and efficient environmental program. This program encompasses goals, action plan, deadlines, and responsibilities.
"The points that were taken into account in the proposed objectives are identification of significant environmental impacts, applicable legislation, possible threats, identified opportunities and the need to act in accordance with the existing technological, financial, operational and business options. In addition, these plans must be aligned with the company's environmental objectives, be communicated, audited and, whenever possible, measurable and updated," explained Ana Gabriela Ruiz, Head of Environment and Certifications at MLR Forestal.
What is an Environmental Management Program?
The Environmental Management Program (PGA) is an instrument that helps organizations establish the necessary guidelines to achieve the sustainable development of their activity, mitigating its negative impact on the environment.
An Environmental Management Program is important because it serves to organize the environmental aspects of a company. In the case of MLR, it has been part of the continuous improvement process, expanding the philosophy of quality to the environmental issue.
How was the Environmental Management Program developed?
The MLR Forestal Environmental Management Program was developed based on the activities of the organization and its production processes, taking into account the following:
Current status of legal compliance
Identification of environmental aspects and impacts of processes and operations
Analysis of environmental risks of operations
Environmental training and education programs
Environmental controls and audits program
Detection of sources that generate environmental damage (Air, Soil, Water)
Planning of measurements and monitoring
Monitoring of non-conformities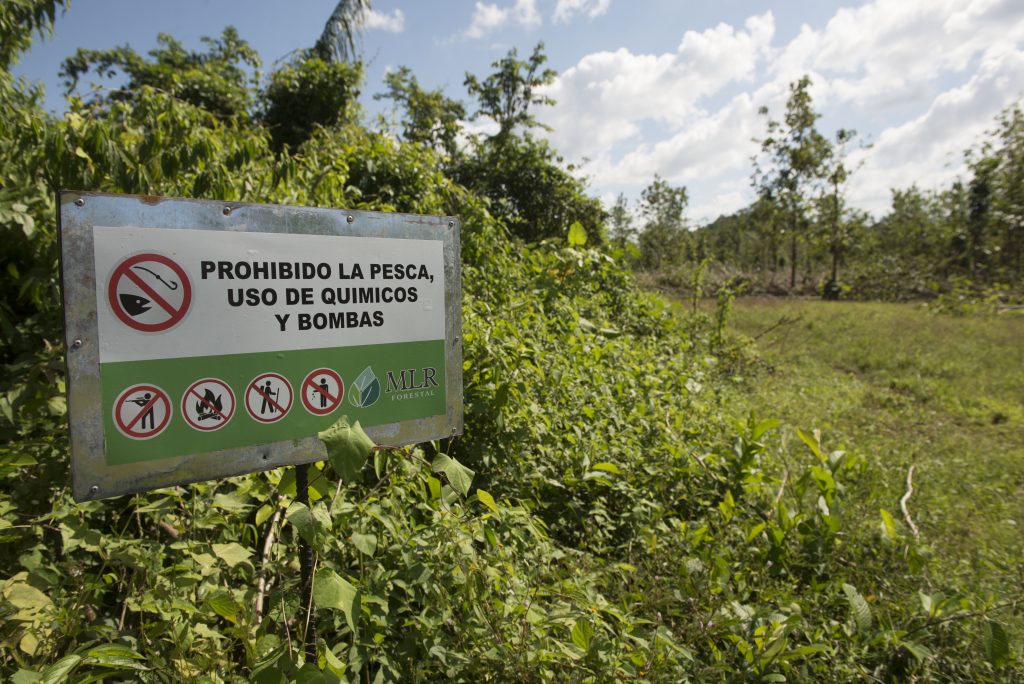 Water, waste, soil, monitoring and control
Ruiz commented that, to design the program, an environmental diagnosis of the company's situation was first made. In said diagnosis, information on the production process was collected, identifying significant environmental aspects and impacts. In addition, the legal requirements and other conditions that the company must meet were identified. Next, the parts into which the program is divided were discussed, considering scope, objectives, indicators, goals, frequency of evaluation, costs, resources required and activities to be carried out.
These are the plans that make up the program:
• Water Resource Management
• Domestic Wastewater Management
• Maintenance and Operation of treatment systems
• Hazardous Solid Waste Management
• Non-Hazardous Solid Waste Management
• Soil Monitoring
• Environmental monitoring
• Monitoring and Control
The environmental strategy and its relationship with certifications
The environmental management program has been key to obtaining the two international certifications currently held by MLR Forestal. "Its importance lies in the fact that it allows us to be sustainable in the processes, prevention of environmental impacts, satisfaction of interested parties and compliance with legal requirements and certification criteria," Ruiz said.
These certifications are: Forest Stewardship Council TM and the UTZ / Rainforest Alliance seal that is in the process of being updated to become the Rainforest Alliance Sustainable Agriculture Standard.