MLR Forestal signs agreement with Martín Lutero University that strengthens community relations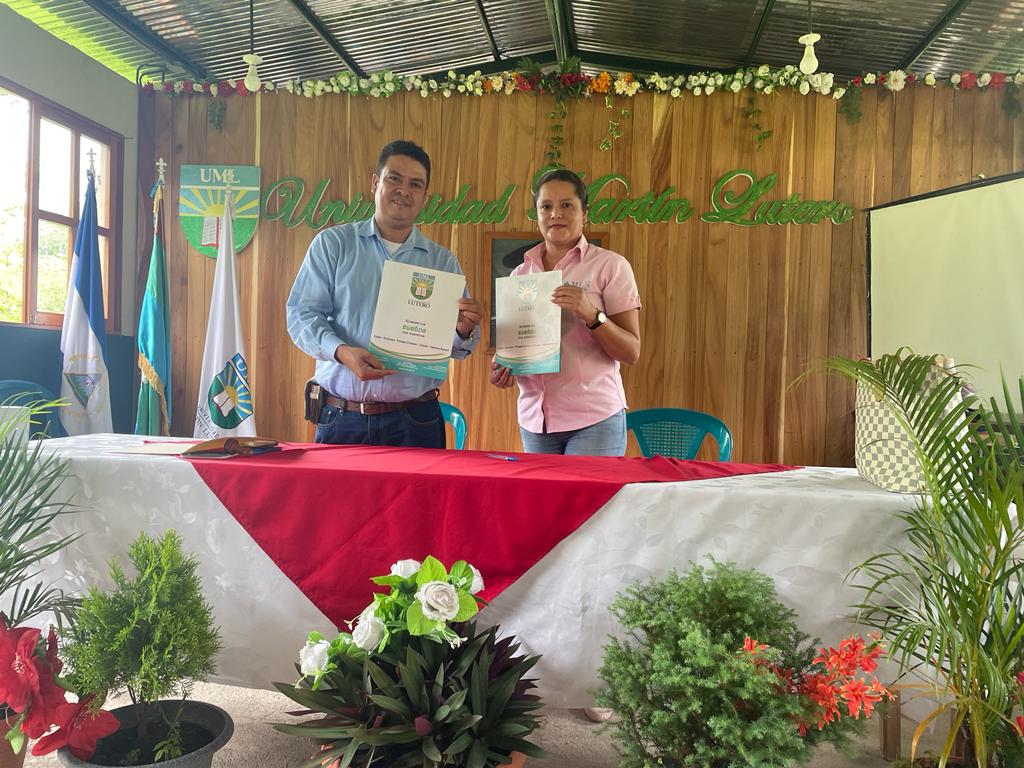 MLR Forestal continues to make alliances with important sectors of the Northern Caribbean to strengthen its community relations policy. On June 25, 2022, an agreement was signed with the Martín Lutero University that will represent a new contribution in the training of quality professionals.
"The process began almost at the end of last year and during the signing the management of the University held an act in which teachers and students were present to be participants and witnesses of this great achievement with which MLR strengthens its community relations, specifically institutional relations with the educational community," said Mabel Lazo, responsible for Social Management of MLR Forestal.
As part of the agreement, MLR Forestal will receive students who require practical hours or internships and the University will invite company personnel when they carry out training on topics of interest related to the work of the company.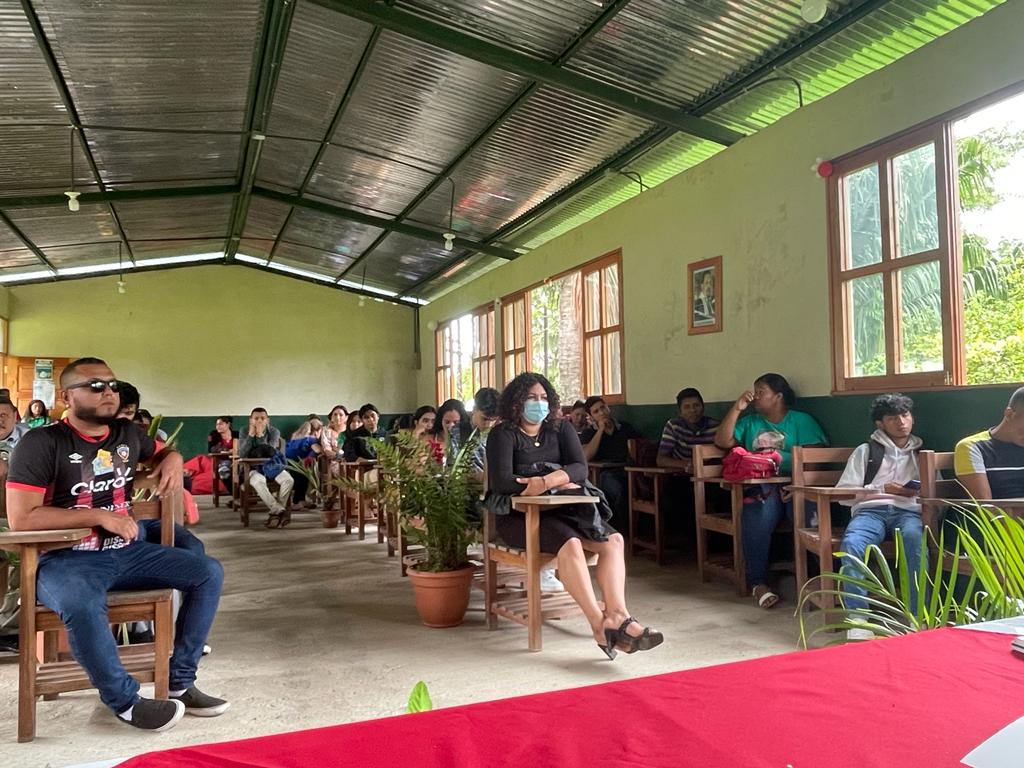 MLR Forestal is a pioneer in this type of agreement
Lazo added that with this agreement "we became the first private company in the municipality to achieve this rapprochement with the educational community. The educational community received the agreement very well because they know that we are committed to opening the door for students to be part of their academic training."
For his part, engineer William González, director of the University's Siuna headquarters, expressed his interest in "becoming a quarry of possible professionals who can be hired by the company." González reported that the students who will be able to go to do internships belong to the careers of Engineering in Agricultural Management, Law, Nursing, Business Administration, Public Accounting and Auditing and Clinical Psychology.
This is the second university with which MLR Forestal establishes relations since in 2021 an agreement was signed with the University of the Autonomous Regions of the Nicaraguan Caribbean Coast (URACCAN).