MLR Forestal ecological restoration areas on the International Day of Biodiversity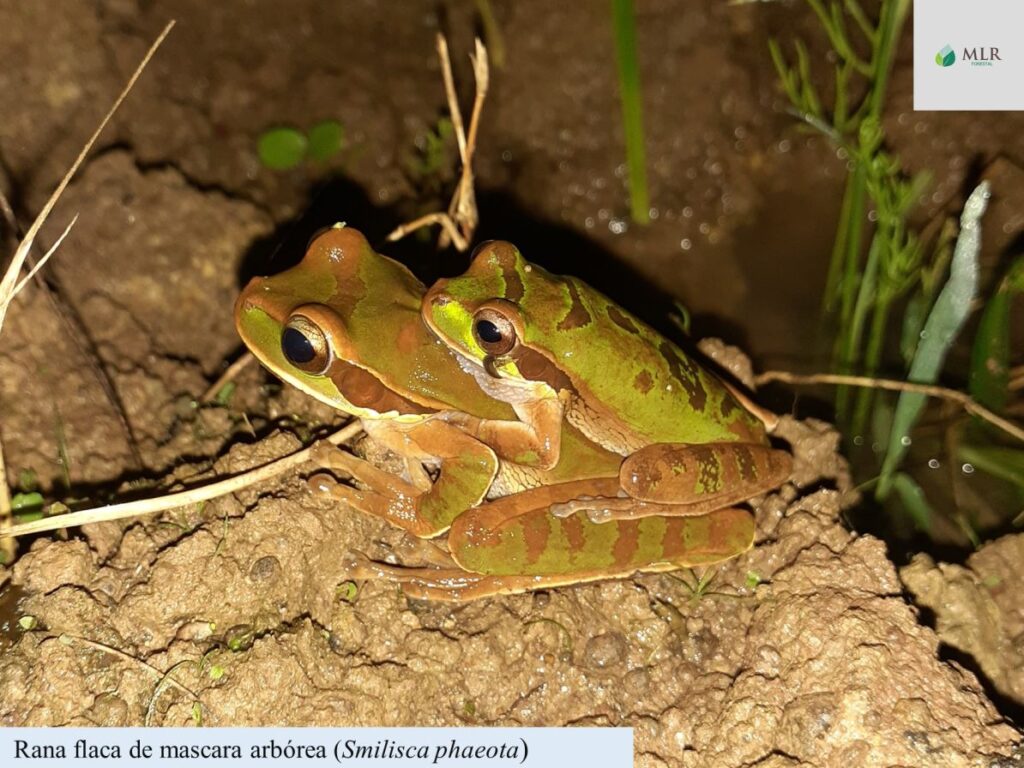 May 22nd marks the International Day for Biological Diversity or biodiversity. Sustainability and biological diversity is one of the pillars of MLR Forestal. For this reason, the company spares no effort to promote it in its plantations and conservation areas. The two main efforts to achieve these tasks are the existing protection areas on all the company's farms and the ecological restoration plan.
The conservation areas make up about 28 percent of the total MLR area. These areas can be mature secondary forests, young forests in natural regeneration and small remnants in smaller proportions. 70% of these lands are riparian vegetation and conserve natural water sources so they function as biological corridors for the safe transit of fauna, as well as the conservation of flora and fauna in general.
Regarding the socio-environmental benefits of the ecological restoration process that the company is developing, we can list the increase in the availability of water (quantity and quality); an increase in biological diversity and its resilience; slowing down the advance of the agricultural frontier; reduction of sedimentation of the rivers in the area, and education and training of local people in new ways of relating to nature and demonstration of an eco-friendly model, more suitable for the area.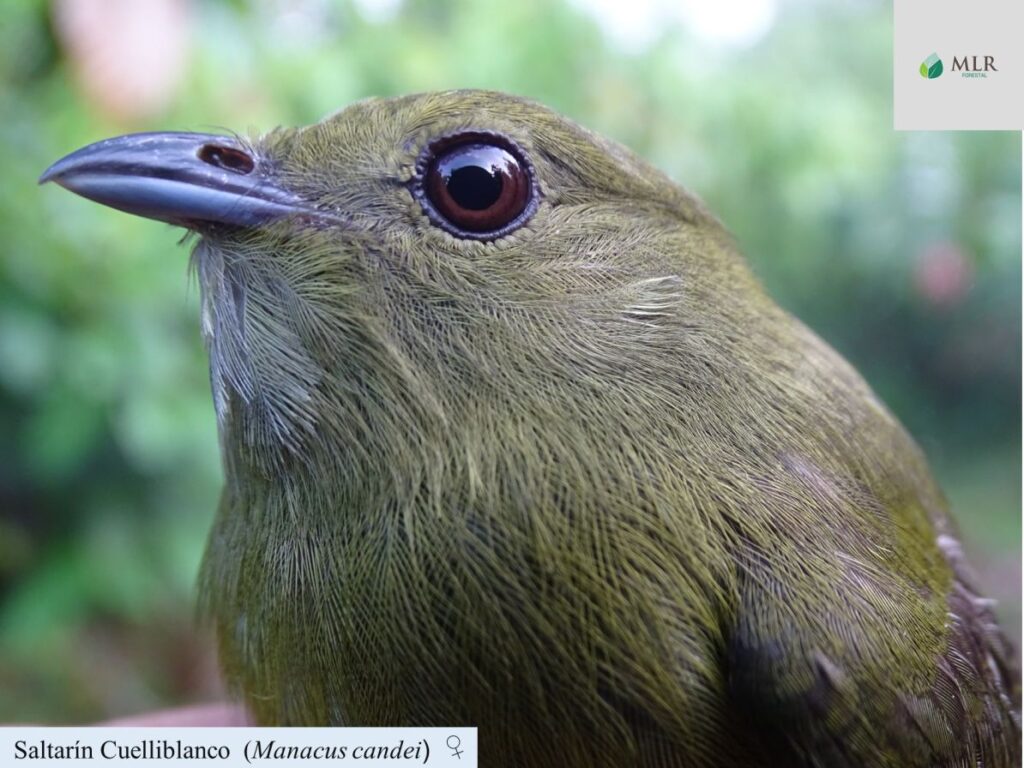 From agreement to action: rebuilding biodiversity
This year for the United Nations (UN) the commemoration of this International Day is encouraging. This is thanks to a historic agreement: the Kumming-Montreal Global Biodiversity Framework. It is a document signed in December 2022 that sets goals and concrete measures to stop and reverse the loss of nature by 2050.
That is why the theme of the International Day for Biological Diversity is "From agreement to action: rebuilding biodiversity". The UN website explains that the slogan promotes the idea that, now that there is a globally agreed action plan, all the measures that the agreement envisages must be implemented before 2030. Only in this way can there be protected and sustainable biodiversity by 2050.
For its part, MLR Forestal will continue with the firm and permanent commitment to conserve and increase biodiversity that is expressed in more than 920 species of wild flora and fauna on its properties. Due to MLR Forestal's initiatives, special attention is paid to those species at high risk of extinction, according to the red list of the International Union for Conservation of Nature (IUCN), the Convention on International Trade in Endangered Species of Flora and Wild Fauna (CITES) and those species contemplated in the national closed system. Thanks to this monitoring, actions are carried out that allow the protection and development of these vulnerable species.