MLR Forestal celebrated Children's Day with its neighbors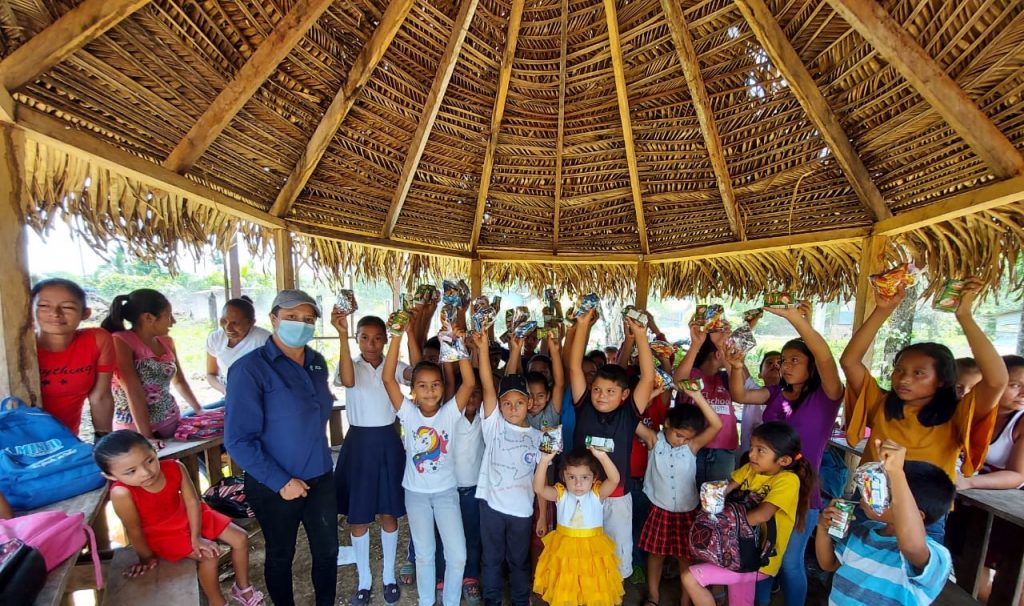 For the third consecutive year, MLR Forestal, through the Social Management area, celebrated Children's Day with students from neighboring communities. Approximately 350 packages containing cookies, chocolates and juices were delivered to the schools in the neighboring communities close to the company.
These communities are Empalme La Bú, Unión La Bú, San Miguel # 1, Bethel # 1 and # 2. To carry out this activity, coordination was established with the directors and teachers of the schools. This year, children who are not yet of school age and who belong to low-income families in the Tadazna community were also included in the activity.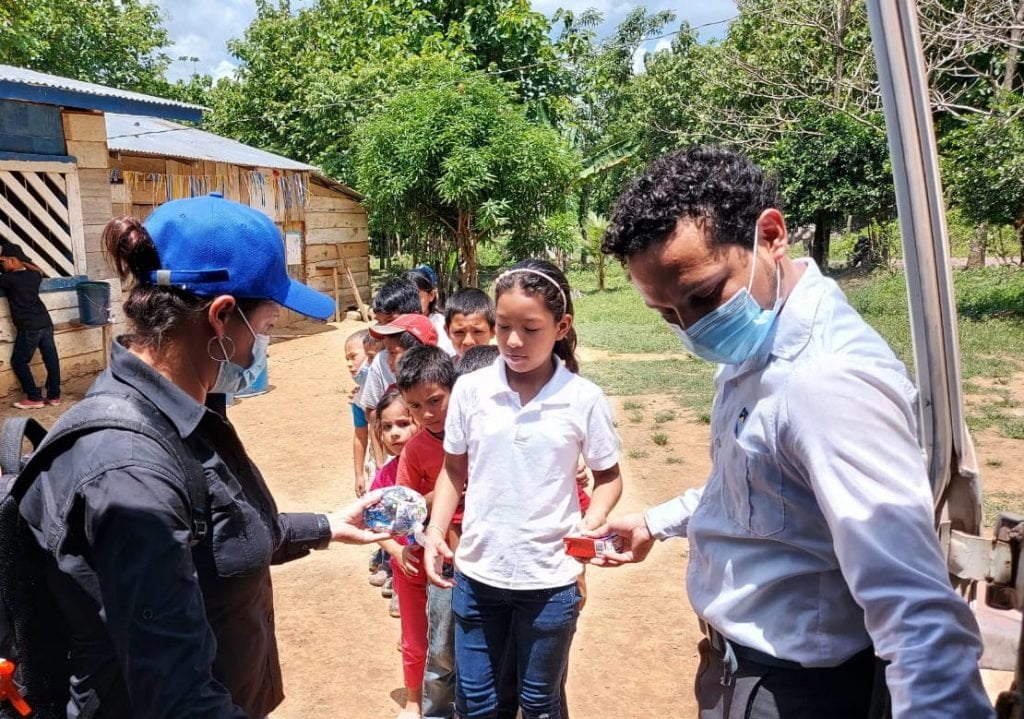 "The good relationship we have with neighboring communities has grown stronger every day. The principals and teachers trust us, they participate in the deliveries, they support us in the organization with the children and it is something significant, it is teamwork. In addition to the involvement of parents and mothers, members of the school board receive talks about gender equality, how important it is to avoid dropping out of school, especially in these months when some parents take their children out to help them work in the crops," said Mabel Lazo, head of Social Management at MLR Forestal.
Four years supporting with educational and didactic material
Another activity that MLR Forestal carries out on behalf of children is the delivery of school supplies at the beginning of the school year . These deliveries began in 2018 and each year more schools in communities neighboring the plantations have benefited from them. That year the company delivered school packages to the San Francisco de Asís school, in the San Miguel # 1 community; and in 2019, La Primavera of the Bethel # 1 community and Nueva Esperanza de Bethel # 2 were added; and in 2020 the packages also arrived at Flor de Pino's school at Empalme La Bu.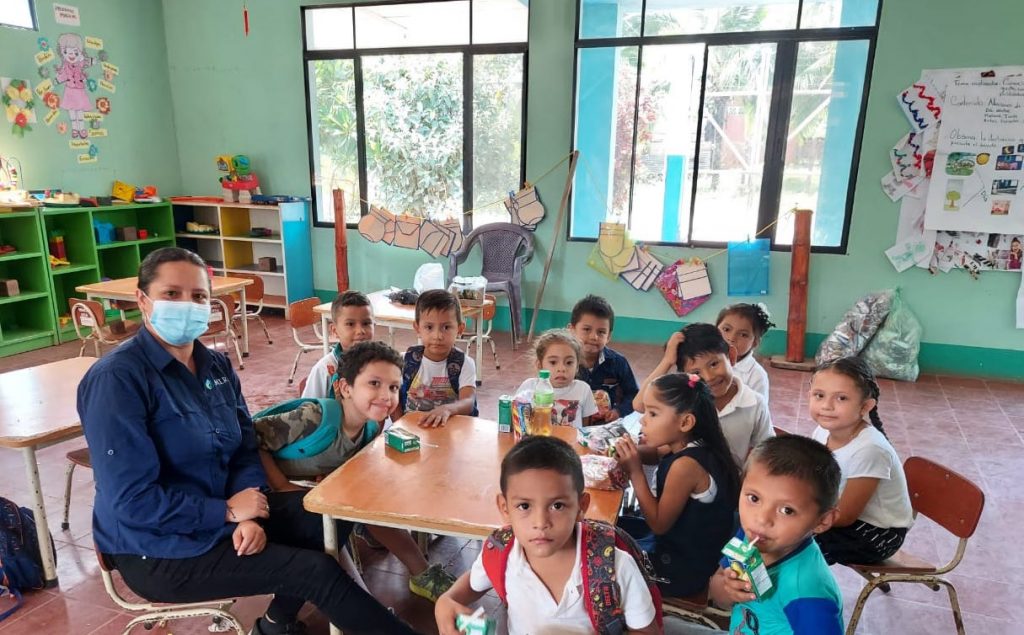 In 2021 there were six schools that received the packages for their students. Besides the aforementioned, were also added the June 1st of Unión La Bu and that of Danlí Arriba that despite not being in an area of direct intervention of MLR, the company responded to the request of the community for the delivery of school supplies .
In total this year, 470 boys and girls and 33 teachers from these educational centers that offer preschool and primary school received their school packages.