MLR Forestal carbon capture project in public consultation phase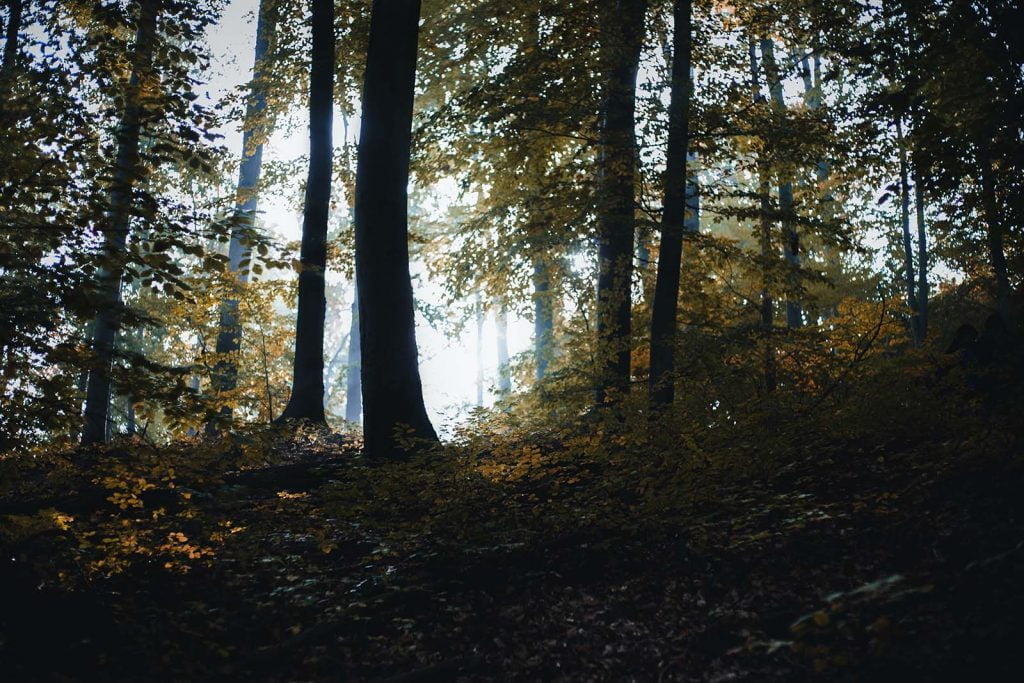 Former grasslands located in the municipality of Siuna, in the Autonomous Region of the North Caribbean Coast of Nicaragua will come back to life thanks to the ongoing reforestation that MLR Forestal will carry out until 2030. For this project there will be 2,866 hectares restored with a kind of commercial wood and cocoa of high productivity. An important fact is that the project has a positive environmental impact thanks to the so-called "sequestration" of carbon.
Carbon capture or sequestration is the extraction and storage of this gas from the atmosphere in carbon sinks (such as the oceans, forests or the land) through a physical or biological process such as photosynthesis and represents an important contribution in the fight against climate change.
That is why MLR Forestal has prepared a document submitted under the requirements and criteria of the Verified Carbon Standard (VCS), to access unique carbon credits, known as verified carbon units or VCUs. Each VCU represents the reduction of one tonne of carbon dioxide equivalent achieved by a project.
Having started this process in 2016, the company MLR Forestal, which owns the land, has established 1,118 hectares of agroforestry systems so far this year, mainly teak ( Tectona grandis ) and, to a lesser extent, cocoa ( Theobroma cacao ).
As part of the project process, an open public consultation is taking place until January 7, 2021. This consultation is available on the website of the VERRA technical support agent. People interested in the subject can access the information by going directly to the following address: verra.org or by writing to the email [email protected]
Attached to this note are also two documents in English: The first is the Deed of representation, that is, a deed of representation in which the key concepts of the project are outlined.
Program activities
Some of these are GHG programs, that is, activities focused on reducing Greenhouse Gases (GHG) and VCS programs that refer to activities carried out under Verified Carbon Standard. which is the most widely used voluntary emission reduction standard in the world. More than 1,300 VCS-certified projects have reduced or removed more than 200 million tons of carbon and other greenhouse gases from the atmosphere.
Interested persons will also be able to learn in this text how MLR implements this initiative in accordance with the highest technical, social and environmental reference standards available, also becoming an example of the establishment and sustainable management of plantations and contributing to the Strategy of Development of the Caribbean Coast of the North Atlantic Autonomous Region.
MLR currently holds a Forest Stewardship Council (FSC) certificate for its forest management, and cocoa plantations have been certified under the UTZ-Rainforest Alliance certification program.