MLR Forestal personnel received Rainforest Alliance update certification training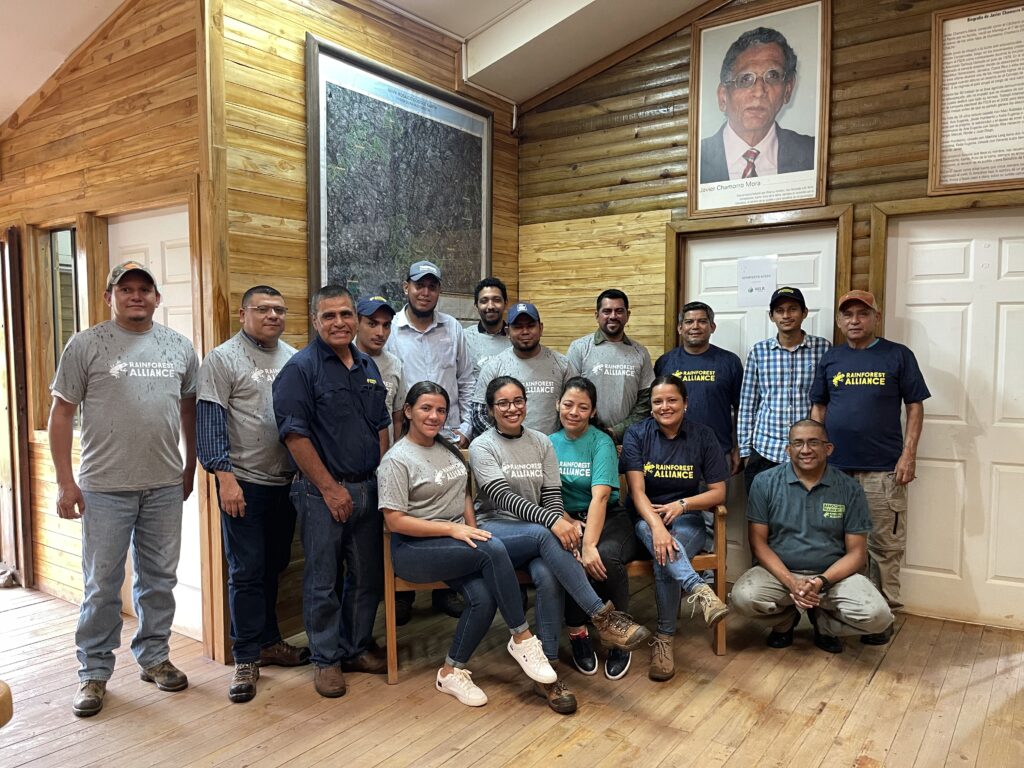 For MLR Forestal, keeping up with its certifications is essential. Therefore, the training provided by the Rainforest Alliance on June 13th and 14th for the update of the Sustainable Agriculture standard, which went from version 1.2 to 1.3, had the participation of the areas of Forestry, Cocoa, Biodiversity, Environment and Certifications and Sustainable Development.
Since 2017, the Rainforest Alliance certification for MLR Forestal cocoa plantations has endorsed the sustainable and integral management of the company's cocoa production in all its stages.
Félix Cáceres, one of the facilitators of the activity, explained that the variations have to do mainly with the wording of some requirements. "Some were diluted in two and consolidated in one and for another requirement an additional one was made," he said.
For her part, Cynthia Córdoba, responsible for Environment and Certifications of MLR Forestal, valued as "significant and interesting" the update of the procedure to evaluate and address the complaints and suggestions from workers.
This procedure, explained Córdoba, in everything related to complaints and suggestions from workers, the company has a committee formed by Human Resources and Sustainable Development departments.
"MLR Forestal follows the rules conscientiously because it wants to see changes"
For Cáceres, "MLR Forestal is one of the companies that follows the rules conscientiously because it wants to see changes. Here one perceives that a change of culture, of business philosophy is wanted. You see people from senior management involved, so there's interest from above and so, obviously, all employees are going to take it seriously. In addition, we see the harmony between the productive area and the certification area".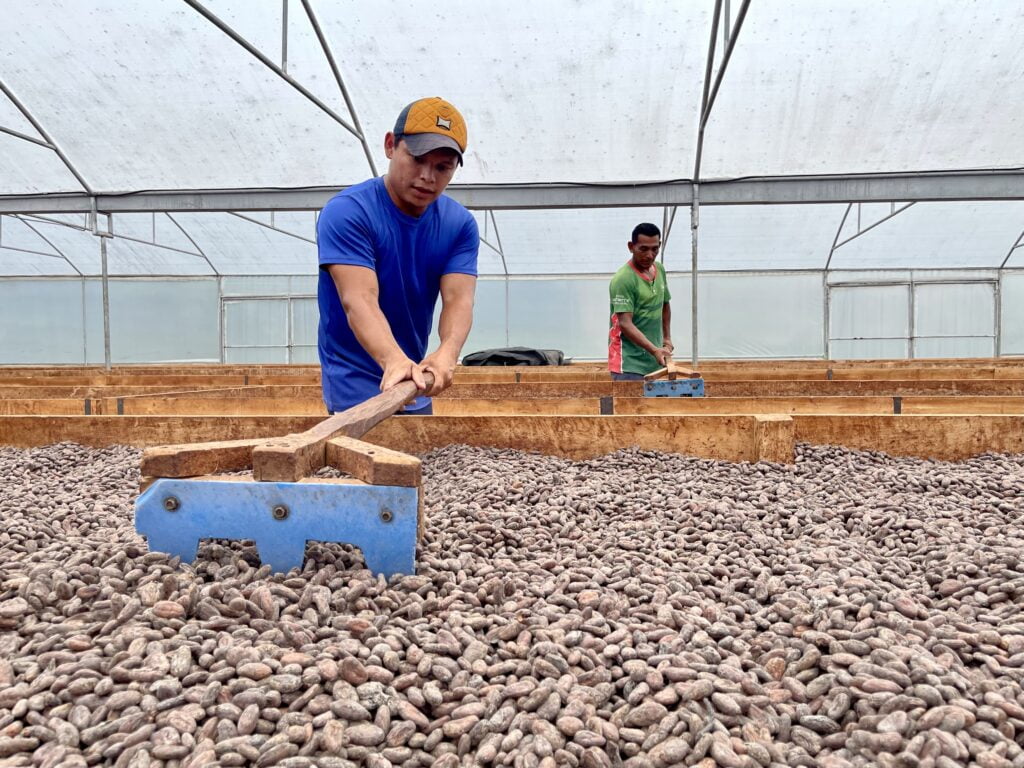 Mario Barboza, a trainer of the Rainforest Alliance, stressed that the two days of the activity were "very satisfactory" because of the participation of the people. "I am very happy because there were many questions, they went very detailed in identifying situations that may arise on the farms," he added.
Forestry MLR is an example, says Rainforest Alliance trainer
In his five years of knowing MLR Forestal closely, Barboza has observed that the company "is an example of the order in planning and for the people involved in Environment, Biodiversity, Production, and Postharvest Management."
As a result, infrastructure, working conditions, and equipment for field workers have been improved, and we are pleased with the spirit and motivation that is evident in the production of sustainable cocoa."